Are your legs cold, sore, or swollen with visible veins?
You might have poor circulation. Poor circulation causes blood to pool in veins, which increases pressure and causes them to bulge.
Find Relief From
Bulging Varicose Veins

Spider Veins

Aching or Heavy Legs

Leg Swelling

Tingling or Itching

Cramping Legs

Poor Circulation

Restless Legs
Start Your Free Evaluation
Symptoms

Spider Veins

Restless Legs

Pain while standing

"Best decision I've ever made. Staff was very knowledgeable and friendly. My procedure was virtually painless. I want to thank the doctor and his staff for relieving my leg pain."

Raymond

Queens

Before

After

Symptoms

Bulging Varicose Veins

Leg Swelling

Aching or Heavy Legs

"The staff here are very good. They give you the best attention and are very respectful. I recommend this clinic to the whole community and to all my friends."

Leonida

Bronx, 3rd Avenue

Before

After

Symptoms

Bulging Varicose Veins

Spider Veins

Tingling or Itching

"The entire process was explained so I had absolutely no questions. The procedure was quick and smooth, and the pain level was zero. Everyone went above and beyond to make sure I was comfortable."

Valerie

Macomb

Before

After
Get Healthy Legs
Over 2,500
5-Star Reviews
We're proud to be the top-reviewed vein center nationwide. In fact, 98% of our 100,000+ patients feel meaningful relief of their symtoms.
Book Your Free Evaluation
A Custom Treatment Plan For You
Our vein specialists will evaluate your symptoms to develop a personalized treatment plan tailored to your needs. Vein treatments are quick and covered by most insurance.
excel V+ Laser

Radiofrequency Ablation

Sclerotherapy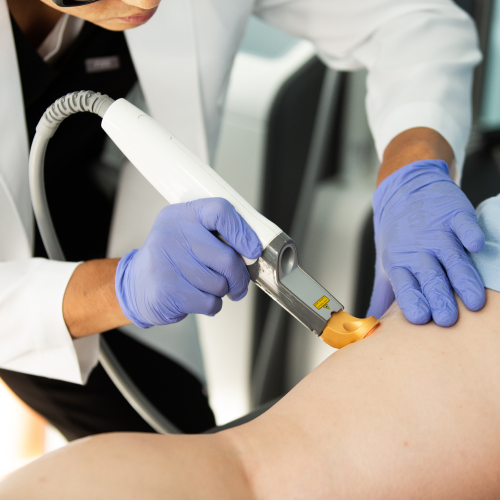 Types of Treatment
excel V+ Laser

Radiofrequency Ablation

Sclerotherapy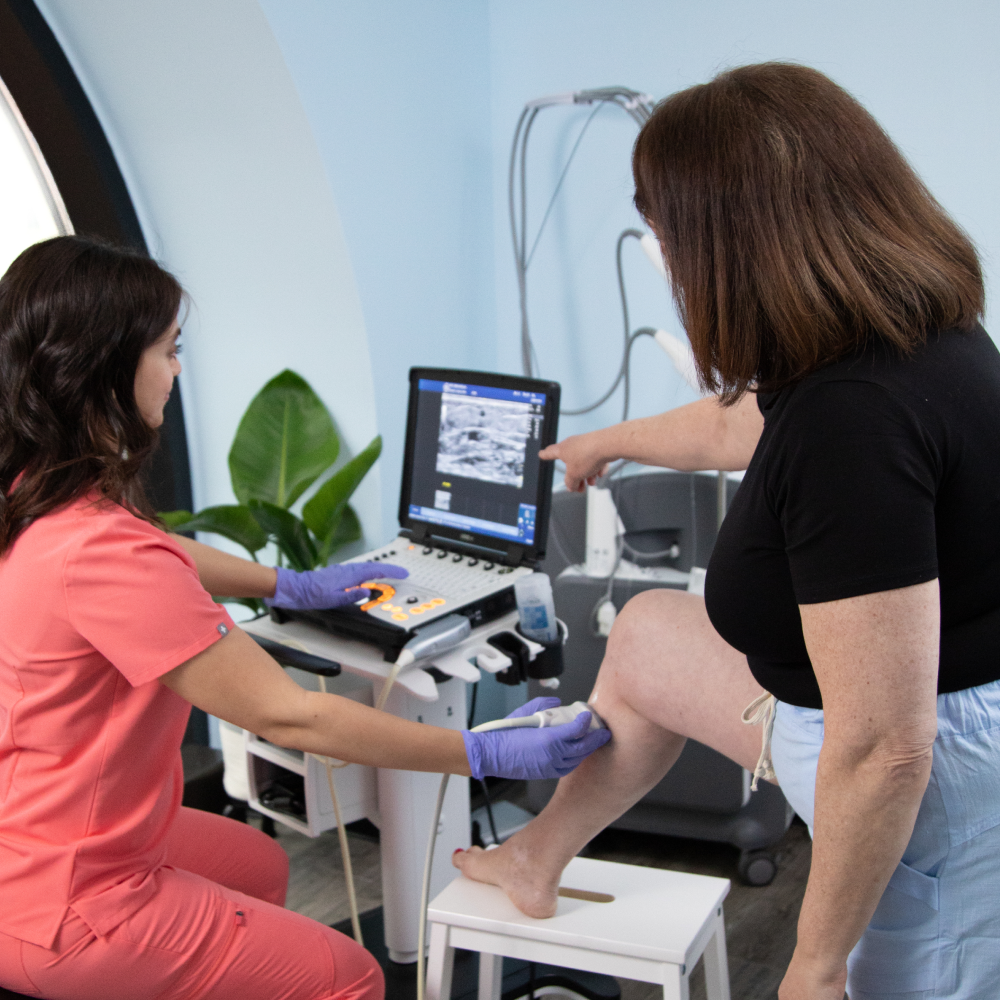 Why Choose Us
We treat people, not symptoms.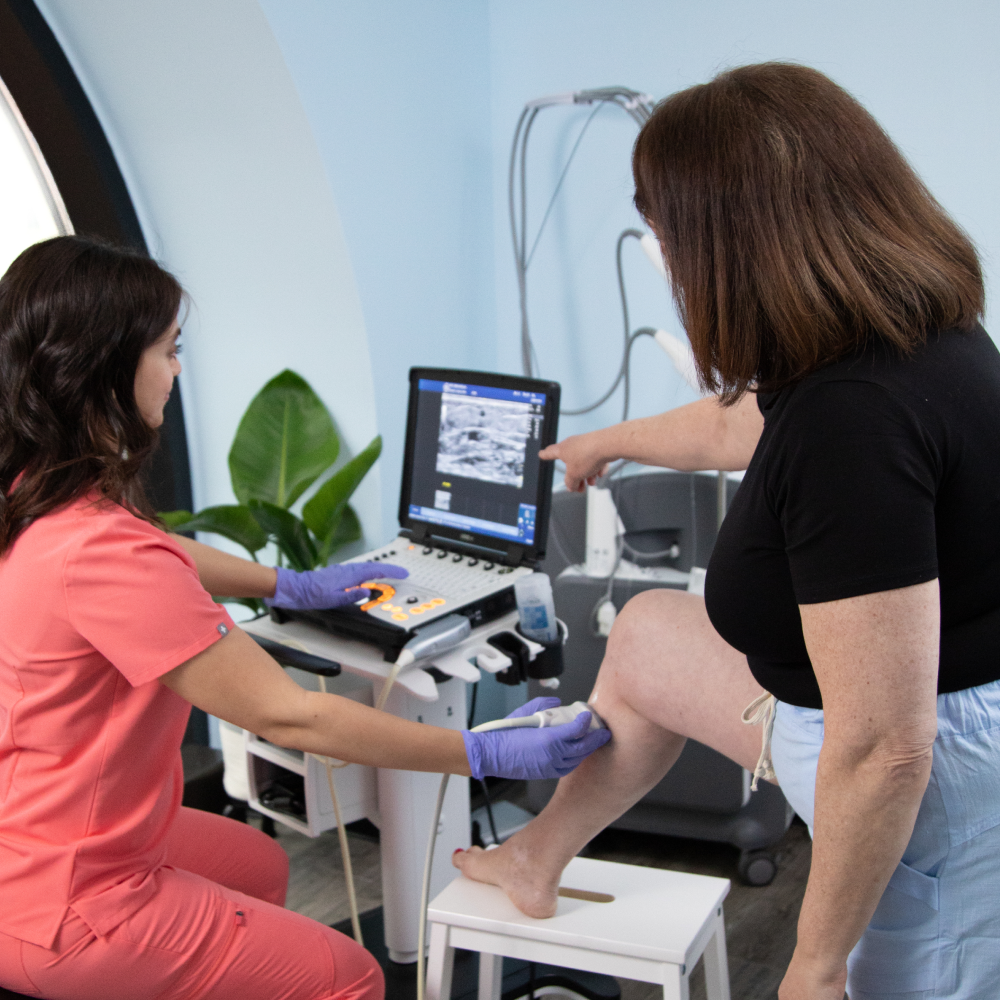 Board-Certified vein doctors

Our vein specialists are nationally recognized leaders in the treatment of varicose and spider veins.

The Top-rated vein clinic Nationwide

We are consistantly ranked #1 in patient satifaction. We'll always listen to and consult with you every step of the way.

State-of-the-Art, Non-Invasive Technology

Our inovative treatments and industry-leading technologies allow us to treat varicose and spider veins non-surgically with little to no discomfort.

30-Min Treatments with No Downtime

All of our treatments are conviently completed in our office. You can walk out on your own after treatment and resume normal activities the same day.
Our Renowned Team of Vein Experts Are Here for You
Our nationally accredited doctors are the leading vein specialists practicing in New York, New Jersey, and Michigan.
See a Vein specialist
Find Your Nearest Vein Center
Visit one of our nationally accredited vein clinics in New York, New Jersey, and Michigan.
Book Your Visit Today
The Reason You Don't Want to Wait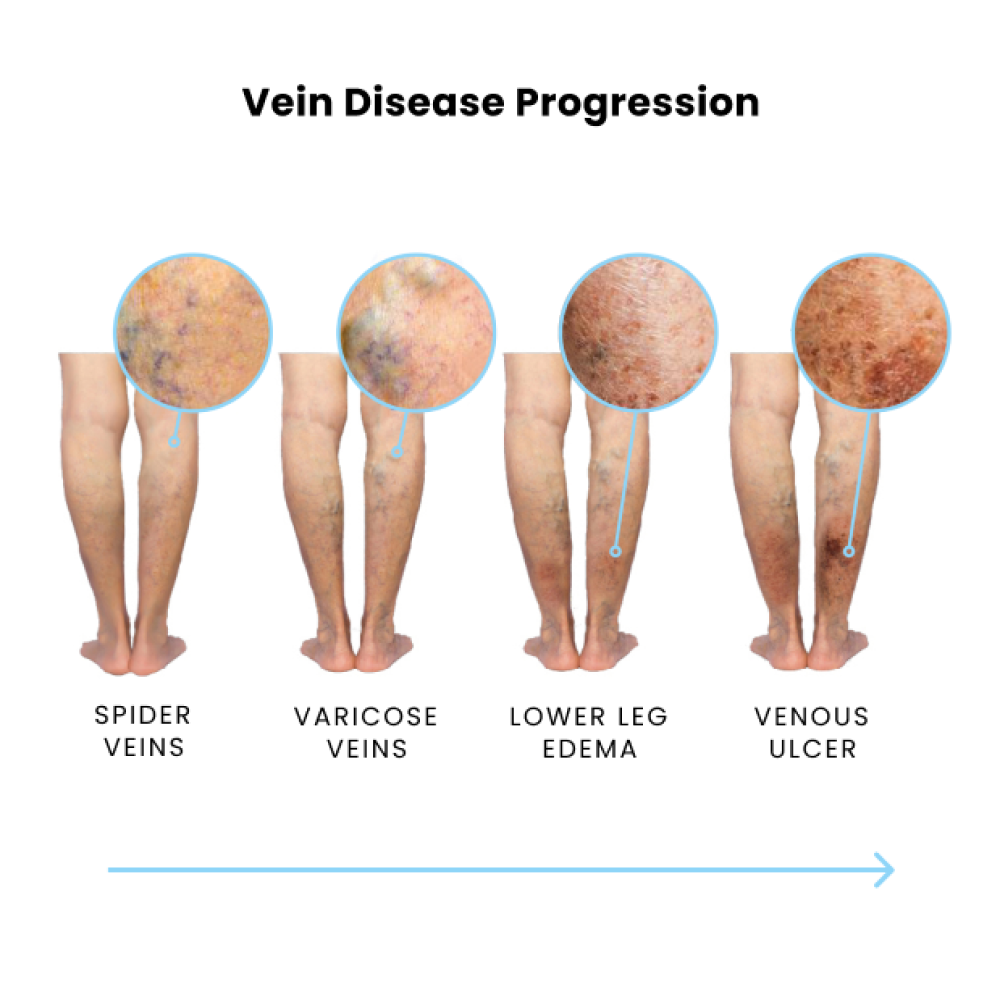 Vein disease is a progressive disease, one where symptoms worsen over time. If left untreated, you might develop more serious issues down the road, including ulcers and blood clots. Luckily, treatment is easy and covered by most insurance.
In fact, most patients feel better in as little as a week! So the sooner we start treatment, the sooner you'll feel better.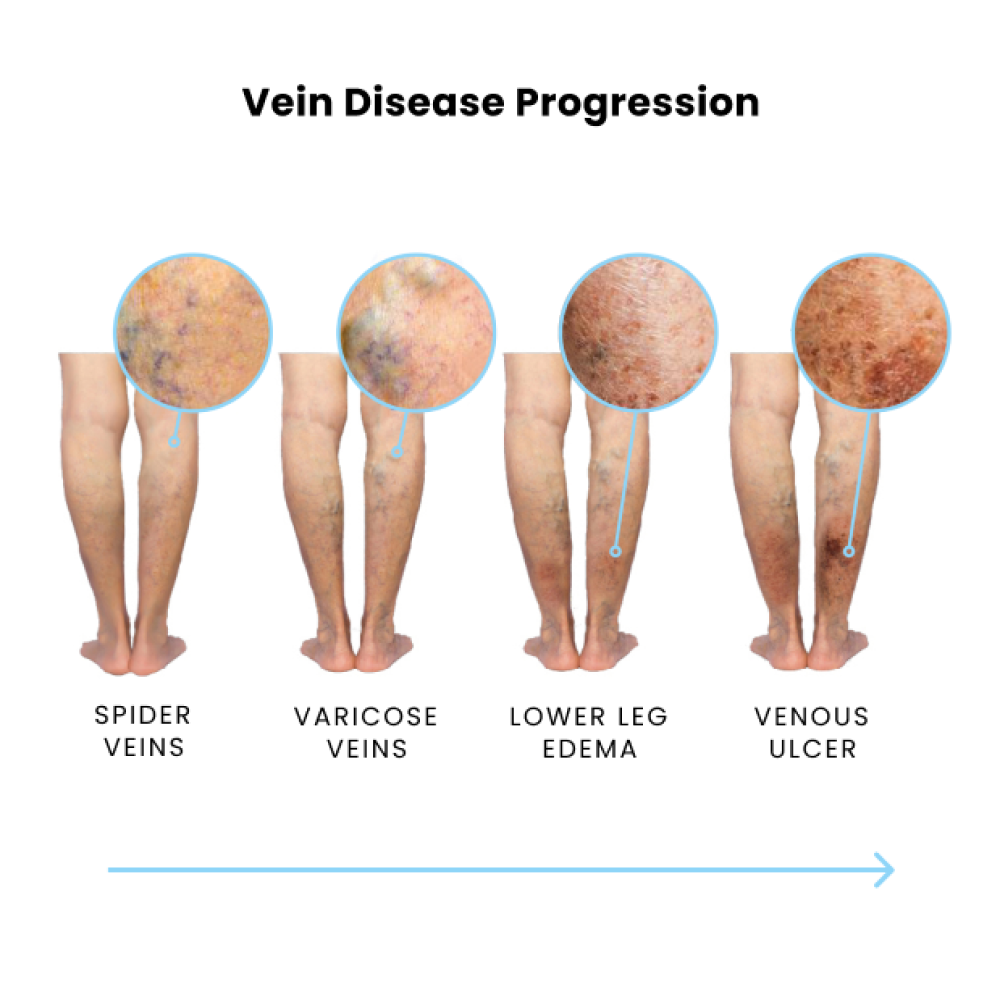 The Vein Clinic That Accepts The Most Insurance
The most insurance Accepted Nationwide
We accept over 200 insurance plans
Including Medicare and Medicaid!