Meet Your Vein Doctor
Gulshan Sethi, D.O., RPVI, DABVLM, is a board-certified vascular surgeon who has focused his life's work on providing patients relief from their vein and vascular conditions through his unique approach to minimally invasive treatments. He is recognized as a Diplomate by the American Board of Venous and Lymphatic Medicine for his excellence in the field of vein treatment. This is a distinction awarded to only the top 1% of vein specialists nationwide.
After receiving his degree from the New York College of Osteopathic Medicine and completing a Vascular Surgery Fellowship at the University of Buffalo at Catholic Health System, Dr. Sethi continued his training at the Royal College of Surgeons, where he advanced his understanding of the latest venous treatment pioneered in Europe. Throughout his career, he has received numerous awards and honors in his field, including "Excellence in Clinical Education" as a member of the Pi Sigma Alpha Society for academic achievement.
Today Dr. Sethi uses the latest radiofrequency and laser therapies to help patients in the Brooklyn community get relief from vein and vascular disorders and ultimately improve their quality of life.
"My approach to providing the best possible patient care is simple: take the time to evaluate the whole patient, understand their concerns, and educate them on their options. Often there are many minimally invasive, convenient ways to help them reach their goals."

Dr. Gulshan Sethi

Board-Certified Vascular Surgeon and Vein Specialist in New York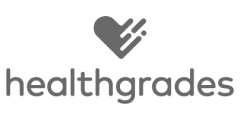 "Dr. Sethi is so kind and a very good surgeon. I would highly recommend him for anyone with vein concerns. He treated both me and my sister and it has been an amazing experience."

Mary

Brooklyn, Williamsburg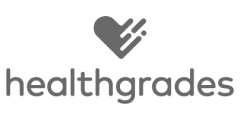 "Dr. Sethi and his staff are so empathetic and caring. My legs have been pain free for the first time ever. He takes his time to answer all my questions, and I trust him and his staff beyond any doubt."

Harriet

Yonkers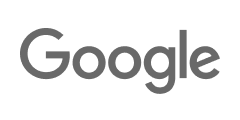 "Dr. Sethi has a wonderful manner and his staff was excellent as well. I would definitely go back."

Teresa

Brooklyn, Williamsburg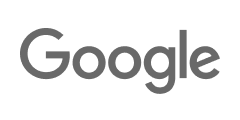 "Dr. Sethi Gave me new insight into something I thought was going to be way more difficult to deal with. What was a total pain ended up being not a big deal to remedy. Dr. Sethi made it a good experience."

Maria

Yonkers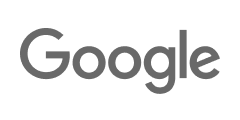 "I have not had any pain in my legs since visiting Dr. Sethi. He got to the bottom of what was bothering me and pinpointed exactly the best way to deal with it."

Diane

Brooklyn, Williamsburg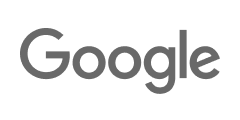 "I arrived early and I was called on time for my appointment. This matters a lot to me because I arrange my appointments around my work schedule. The doctor was kind and informative as always!"

Lisa

Yonkers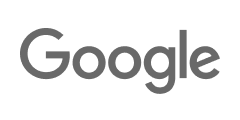 "I tell all my friends about Metro Vein Centers. Dr. Sethi is awesome and does amazing procedures. The staff is absolutely fantastic."

E. Aim

Brooklyn, Williamsburg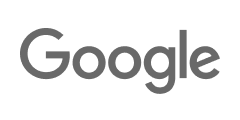 "The examination and treatment were very good! This is the best procedure: I did not feel any pain. Thank you very much!"

Erika

Brooklyn, Williamsburg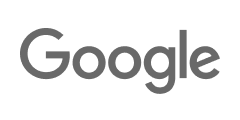 "Thank you very much for your excellent attention, professionalism, and dedication. It's like coming home. Kindness, closeness, and accessibility. Thank you again!"

Cesar

Brooklyn, Williamsburg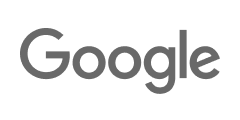 "The doctor and staff are always very professional, knowledgeable, and always in great spirits. Definitely will recommend anyone to Metro Vein Centers."

Nasha

Brooklyn, Williamsburg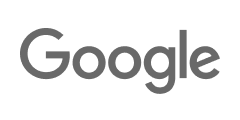 "I think it's a very nice place to visit! Everyone there was nice and professional at what they do, that's why I have an appointment to go back."

Carlisle

Brooklyn, Williamsburg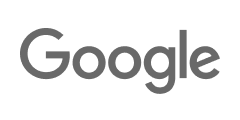 "I visited Metro Vein Centers and was very skeptical in the beginning, but after consultation with the doctor I was convinced that this procedure would be good for me. When the doctor came into the room and assured me that I would be fine, I felt better and after the procedure I had no pain. Happy patient!"

Allison

Brooklyn, Williamsburg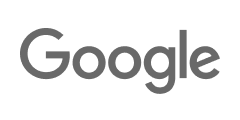 "I was seen quickly, the staff was friendly. I went for a touch up as I had previously had my leg veins treated with injections and lasers. I am very satisfied with the result."

Somana

Brooklyn, Williamsburg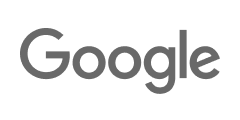 "They were very nice at the reception desk, and Dr. Sethi explained everything to me very clearly step-by-step. He was really nice, and he answered all of my questions. I would recommend Metro Vein Centers!"

Julia

Brooklyn, Williamsburg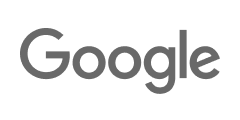 "Great environment to go get your legs checked. Friendly staff going beyond the call of duty. Also they have the latest state of the art equipment. Thanks again to the doctor and staff!"

Andrew

Brooklyn, Williamsburg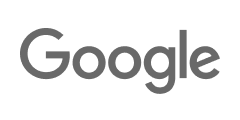 "The doctor is great. I had pain in my leg and when I came to him, he fixed my left leg and I do not feel any pain now. The staff is amazing. I recommend to everyone!!"

Maria

Brooklyn, Williamsburg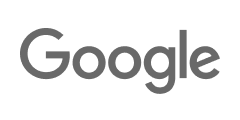 "Dr. Sethi is the man who gets you jumping like Michael Jordan. Before my treatment I couldn't walk or stand from terrible pain. The staff are super kind and caring. God bless you, Dr. Sethi and office staff."

Ashe

Brooklyn, Williamsburg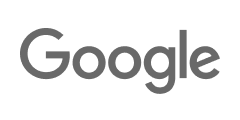 "Excellent attention from the staff and Dr. Gulshan Sethi, he is excellent and very professional. I'm delighted with the treatments on my legs."

Adelina

Brooklyn, Downtown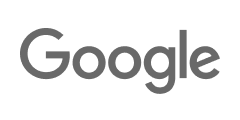 "Dr. Sethi has a gift to heal from the pain I suffered for so many years. The staff is very polite and keep a smile all the time. Metro Vein Centers are the best. Thank you for helping me and my legs too."

Angel

Brooklyn, Williamsburg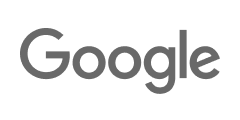 "From the moment I started the online booking process, to the person who called me to schedule my appointment, to the day of my appointment with all the staff and Dr. Sethi, the experience was amazing. Everyone is very attentive, friendly, helpful, and professional! Thank you, all!"

Patricia

Brooklyn, Williamsburg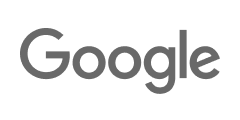 "Very professional and helpful. Dr. Sethi explained how veins work in our body. I highly recommend them, you will feel the welcoming vibe."

Rita

Brooklyn, Williamsburg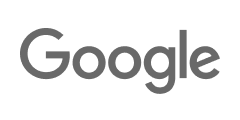 "Thank you Dr. Sethi and team! I have had very good results with him and am improving every day. Thank you very much."

Evelin

Brooklyn, Williamsburg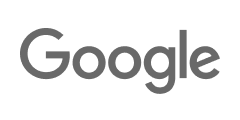 "From the moment you arrive, all the staff are very professional and friendly. Effective, high-quality treatment. Thank you to Dr. Sethi and his staff!"

Carmen

Brooklyn, Williamsburg
Read The Reviews
All Vein Treatments
Dr. Sethi specializes in the latest vein treatment technology.
State-of-the-Art
Ultrasound Guided
Less Than 30 Minutes
FDA-Approved
Minimally Invasive
Minimal Downtime
See All Vein Treatments