Meet Dr. Garrison
Dr. Jordan Garrison, M.D., FACS, FASMBS is a board-certified surgeon specializing in the treatment of vein and vascular conditions in our Hackensack clinic.
Dr. Garrison brings an empathetic and compassion-driven approach to patient care. "A tremendous amount of fear and anxiety can be alleviated when patients are provided with the proper knowledge to understand not only the cause of their ailments, but also the specific function of the treatment." He extends this attitude outside of the office as well, facilitating the recruitment and mentorship of aspiring doctors at Lehigh University, where he attended undergraduate school before obtaining his M.D. from the University of Medicine and Dentistry of NJ/Robert Wood Johnson Medical School.
Dr. Garrison is a published author in the American Journal of Family Physicians and regularly trains other physicians in the latest advancements in minimally invasive vein treatments.
"Knowing that the care I provide for a patient is exactly the same kind of care I would expect of a surgeon treating myself—that has always been my goal. I want my patients to trust that they are in good hands."

Dr. Jordan Garrison

Board-Certified Surgeon and Vein Specialist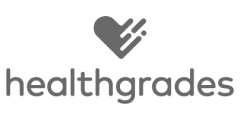 "Great experience with Dr. Garrison and team. I felt comfortable and supported through the process and all questions were answered. Excellent care and follow up."

Joseph

Hackensack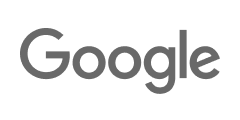 "Dr. Garrison actually answered pressing questions that I had. When it came time for the treatment I was already at ease. I wouldn't hesitate to follow up if I actually had concerns after the fact."

Helena

Hackensack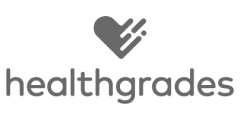 "Dr. Garrison is an excellent physician, I recommend him to anyone who is looking to change their life for the better."

Crystal

Hackensack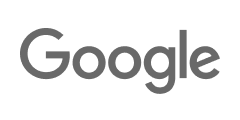 "Dr. Garrison is a literal life saver. I've never had such a good experience with a doctor."

Sam

Hackensack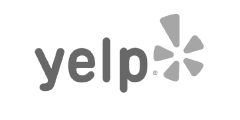 "Highly recommended! Dr. Garrison was very informative and told me everything I needed to know. Courteous, caring, and organized!"

April

Hackensack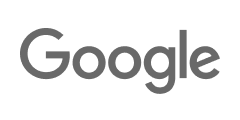 "My experiences have been superb and effortless, everyone is friendly, helpful and would make you feel right at ease. Dr. Garrison is a genius with the best bedside manner, one of the best in his line of work . He's quite skilled at his craft and does phenomenal work. Am ecstatic about my results and my overall experience!"

Giselle

Hackensack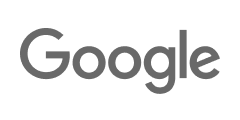 "The staff is very knowledgeable, professional, and very helpful. Any questions I had the doctor and staff answered and made me feel at ease. They were always pleasant and addressed any concern I had"

Flaminia

Hackensack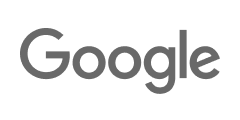 "Today was my first visit to Metro Vein Centers and I could not be happier. The staff was very kind and the doctor was amazing. Exceeded all my expectations. The office is very nice and clean. I already started to tell my friends to come to this office. Excited to start my treatments."

Ella

Hackensack
Read The Reviews