Training & Associations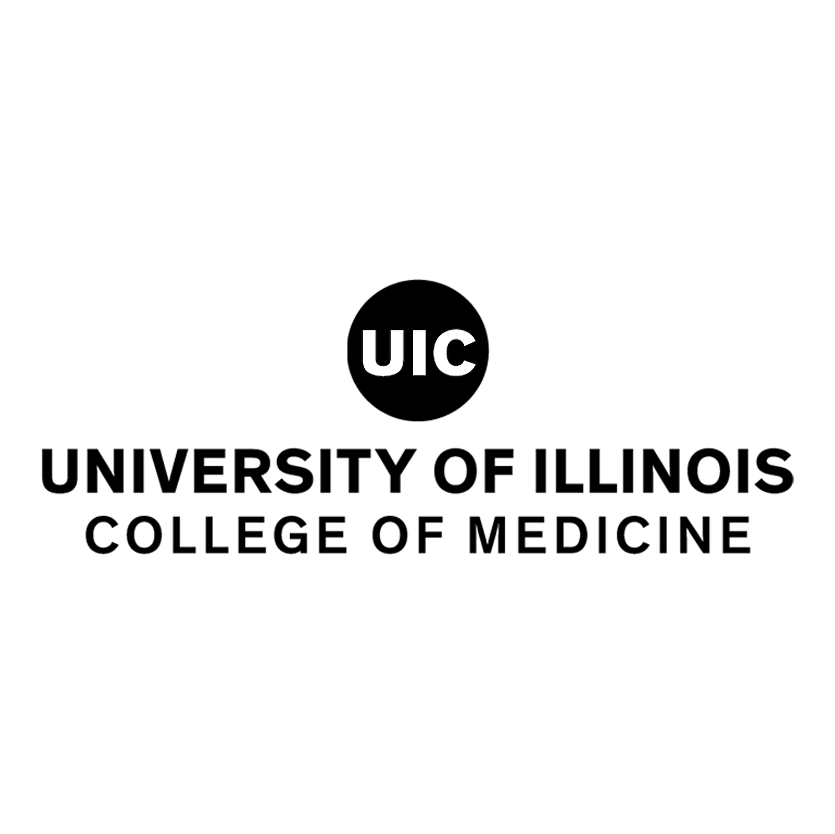 Meet Dr. Middleton
Kimberly Middleton, MD, is a board-certified physician and vein specialist with over 15 years of
experience practicing venous and family medicine. Dr. Middleton is committed to providing person-
centered care for patients suffering from vein and lymphatic problems of the legs and is a renowned
expert in varicose and spider vein treatments.
Dr. Middleton has extensive training in phlebology, the diagnosis and treatment of varicose vein disease
and has performed over 5,000 minimally invasive vein treatments throughout her career. Dr. Middleton
leads a team of vein specialists at Metro Vein Centers' Allen, Texas vein clinics where she utilizes the latest technologies such as radiofrequency ablation, Venaseal, and ultrasound-guided sclerotherapy to provide patients relief from varicose and spider veins while restoring their quality of life.
Dr. Middleton graduated from the University of Illinois College of Medicine and completed her residency
at the University of Illinois. She subsequently trained and completed a second fellowship at West
Suburban Hospital in Oak Park, and is also fellowship-trained at the American Academy of Anti-aging
and Regenerative Medicine, where she focused on prevention of age-related diseases. She is an active
member of the American Vein and Lymphatic Society where she contributes to continuing education in
the field.
"The treatment of vein disease has evolved significantly in the past 10 years thanks to the advancement of minimally invasive technology. Today, there's no need to go under anesthesia, no need to take time off from work, no long recovery times… It's simpler now than it has ever been to regain control of your vein health. And for me, seeing patients thrive after treatment is the best part of my job."

Dr. Kimberly Middleton

Board-Certified Physician and Vein Specialist
Our Vein Treatments
Dr. Middleton specializes in the latest vein treatment technology.
State-of-the-Art
Ultrasound Guided
Less Than 30 Minutes
FDA-Approved
Minimally Invasive
Minimal Downtime
See All Vein Treatments