Meet Your Vein Doctor
Duane Dyson, M.D. brings over 35 years of experience to his role as leader of our Union, New Jersey clinic. He has extensive experience in using ultrasound in the diagnosis of venous disease, and decades of expertise in minimally invasive, ultrasound-guided venous access techniques.
Dr. Dyson earned his Bachelor's Degree in Biology at Cornell University before obtaining his medical degree at Rutgers-New Jersey Medical School. He completed his residency at the Albert Einstein-Long Island Jewish Medical Center. Chief among his passions is his commitment to community outreach, which plays a key role in his dedication to preventative medicine.
"Cultivating strong relationships in our community built around trust and sharing knowledge is the key to better public and personal health. Advanced technologies only aid us if we have a compassionate sense of care first and foremost. We're here to help, and that starts with listening."

Dr. Duane Dyson

Board-Certified Physician and Vein Specialist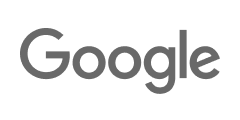 "Dr. Dyson is the doctor to see if you are having problems with your veins. He made me feel comfortable and told me everything he was doing step-by-step. I'm so very thankful that I can start to get my body back in order."

Patricia

Union
"This is the go-to place for leg pain. Dr. Dyson gave me a number of options and had a great positive attitude. It seems like they really love doing what they do here."

Grace

Union
"My experience with Dr. Dyson led me to recommend him to my extended family who were also having some of the same leg issues that I was. Dr. Dyson was great with everyone."

Yiris

Union
"Dr. Dyson is running a great operation at this clinic. I could tell he was focused and committed, and had the right tools at hand and explained specifically why they only use certain treatments. I was super impressed."

Jim

Union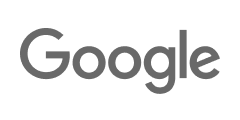 "Thanking Dr Dyson for his excellent care. He has great bedside manners and educates you on your procedures. His staff is fantastic. Everyone is helpful and very professional. I'm blessed to have found a group like this. Keep up the excellent work!!!"

Linda

Union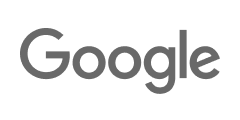 "After looking around for two and a half years I went to this clinic. They did a complete echogram of both of my legs and took the time to explain what the problem was. Excellent attitude and politeness. Highly recommend."

William

Union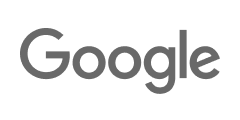 "Dr. Dyson made me feel comfortable. He and his whole staff were kind, attentive, and professional. Had multiple appointments and got the same courteous treatment every time. I fully recommend to anyone who wants the best treatment for their veins!"

Theresa

Union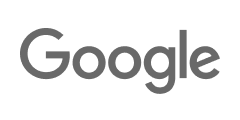 "I found the best place ever, I was in so much pain and Dr. Dyson is the best! I am so much better! I really appreciate all the staff, they are so nice. Thank you!"

Simone

Union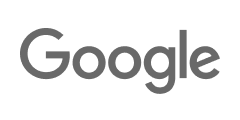 "I was a little nervous. I didn't know how it was going to be, since it was my first appointment, but I'm happy. They are very friendly and they speak to you very clearly."

Claudia

Union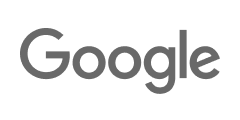 "Dyson is professional, patient, and outstanding. You cannot find a doctor as wonderful and helpful as Dr. Dyson. He is caring and makes you feel at ease before every treatment."

Caprice

Union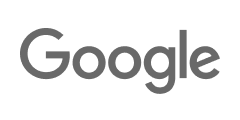 "Excellent service from Dr. Dyson, very friendly and very professional."

Yamely

Union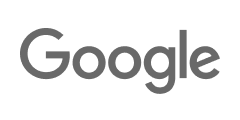 "Along with Dr. Dyson, what an awesome staff! I left so joyful."

Kate

Union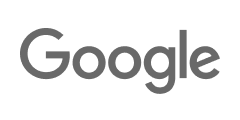 "I recommend the Union location. The front desk to the doctors are very helpful, nice, knowledgeable, friendly and patient. Dr. Dyson and his assistant made me very comfortable. On time and the facility is very clean. Thank you!"

Katesha

Union
Read The Reviews
All Vein Treatments
Dr. Dyson specializes in the latest vein treatment technology.
State-of-the-Art
Ultrasound Guided
Less Than 30 Minutes
FDA-Approved
Minimally Invasive
Minimal Downtime
See All Vein Treatments