Meet Dr. Otaibi
Dr. Wael Otaibi, D.O., FACS is a board-certified surgeon and vein specialist with over 15 years of experience. Dr. Otaibi specializes in providing minimally invasive treatment for a variety of venous disorders, including chronic venous insufficiency and varicose veins.
Dr. Otaibi attended medical school at Michigan State University College of Osteopathic Medicine before completing his residency at St. John Macomb-Oakland Hospital (currently Ascension Macomb-Oakland Hospital) in Madison Heights, MI.
Dr. Otaibi is a recognized leader in his field and has served as a clinical instructor of surgery at both the University of New England and Washington University.
Dr. Otaibi is fluent in Arabic and English. During his free time he enjoys exercise, travel, reading, and listening to music.
"Patient wellness is, and should always be, the focus of any journey towards healthier legs and a happier life."

Dr. Wael Otaibi

Board-Certified Surgeon and Vein Specialist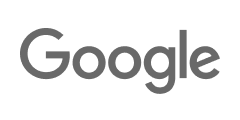 "My treatments with Dr. Otaibi have been a success. My overall assessment was truly great. The staff made countless calls to make sure that my healing process was going fine. Thank you Metro Vein Centers and staff!"

Keachia

West Bloomfield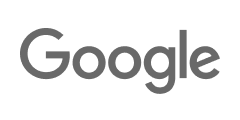 "Thank you Dr. Otaibi for all your help. My visits are always so pleasant as usual. The staff is so helpful. Just the best."

Tanisha

West Bloomfield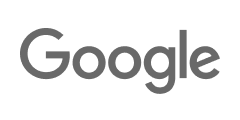 "Dr Otaibi is always helpful and the staff is great. Everyone is so polite and knowledgeable, and they always greet me with a smile."

Tanisha

West Bloomfield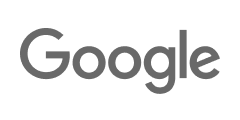 "I highly recommend Metro Vein Centers. Dr. Otaibi was very kind and nurturing during the whole process. The procedure was a breeze!"

Angela

West Bloomfield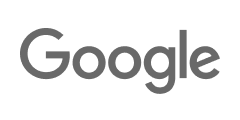 "This is such a well-run office. Everyone is patient and considerate. Dr. Otaibi explains everything and makes the treatments as painless as possible. I highly recommend this office."

Lorrie

West Bloomfield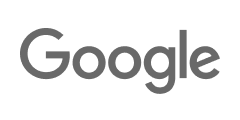 "Their team does a great job. It starts at the front desk where the ladies greet you right when you walk in the door. The technicians make you feel comfortable when you enter the room. And the doctors communicate with you with common person language."

Brian

West Bloomfield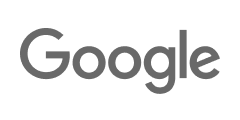 "I have had vein treatment here before. It was really nice the first time, now I am back for some minor issues and they are still the best place and a go-to for vein treatments."

Carmen

West Bloomfield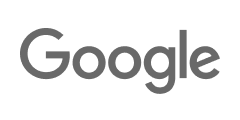 "Dr. Otaibi and his entire staff are excellent, professional, and caring. I would recommend Metro Vein Centers in West Bloomfield to anyone in need of vein treatment."

Anita

West Bloomfield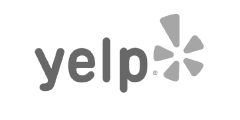 "The staff is very friendly and professional. They explain in detail what they are going to do to make you more comfortable."

Kathleen

West Bloomfield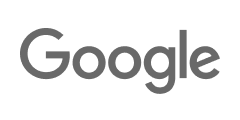 "I want to thank Dr. Otaibi and his staff for helping me feel safe and comfortable while he was doing my treatment. The staff is great at answering my questions. They made me feel comfortable."

Erika

West Bloomfield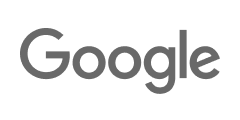 "I have been coming for a while now and I'm impressed with the way my legs feel. I would definitely recommend them! Please go see them if you have aches and burning and let them help you."

Ciji

West Bloomfield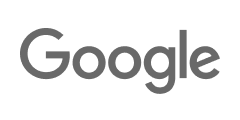 "They are truly amazing… just awesome, first class treatment!"

Kerri

West Bloomfield
Read The Reviews