Many people focus on their varicose and spider veins as summer months approach; however, varicose and spider veins are not just cosmetic and should be addressed at your earliest opportunity. That is because visible veins are often the result of underlying medical diagnosis of venous insufficiency (or vein disease) which is a medical condition that is progresive - with symptoms worsening over time unless treated. 
While many people still wait until summer to seek treatment but it is actually winter that is one of the best times to undergo vein treatment. In this post, we will talk about the 4 major reasons that winter is the best time to seek treatment.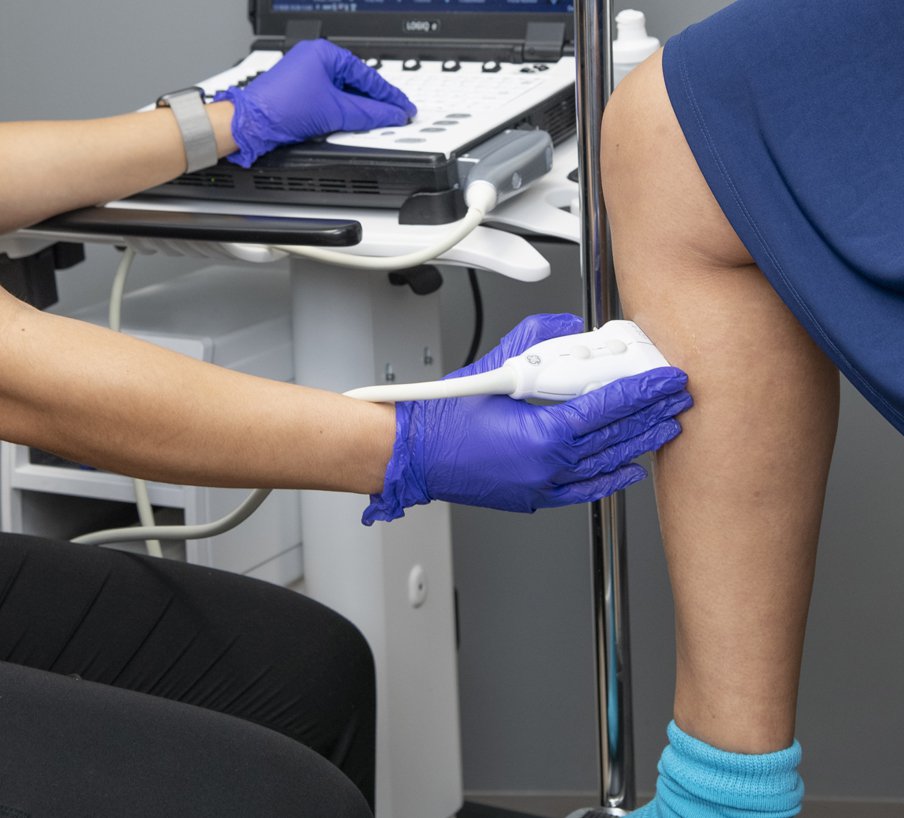 Why is Winter the Best for Vein Treatment?
1. Increased recovery time
Treatments for varicose and spider veins are minimally invasive and fast working. That said, it can still take a number of weeks (or months depending on the severity of the issue) for full results to be seen. A typical sclerotherapy vein treatment session will only take around 15 minutes to complete. However, the number of sessions required for full cosmetic clearance depends on the individual case.
Therefore, it is best to treat your varicose or spider veins in the wintertime, providing your body with enough time to absorb the affected veins, making them disappear from view, before the warmer months.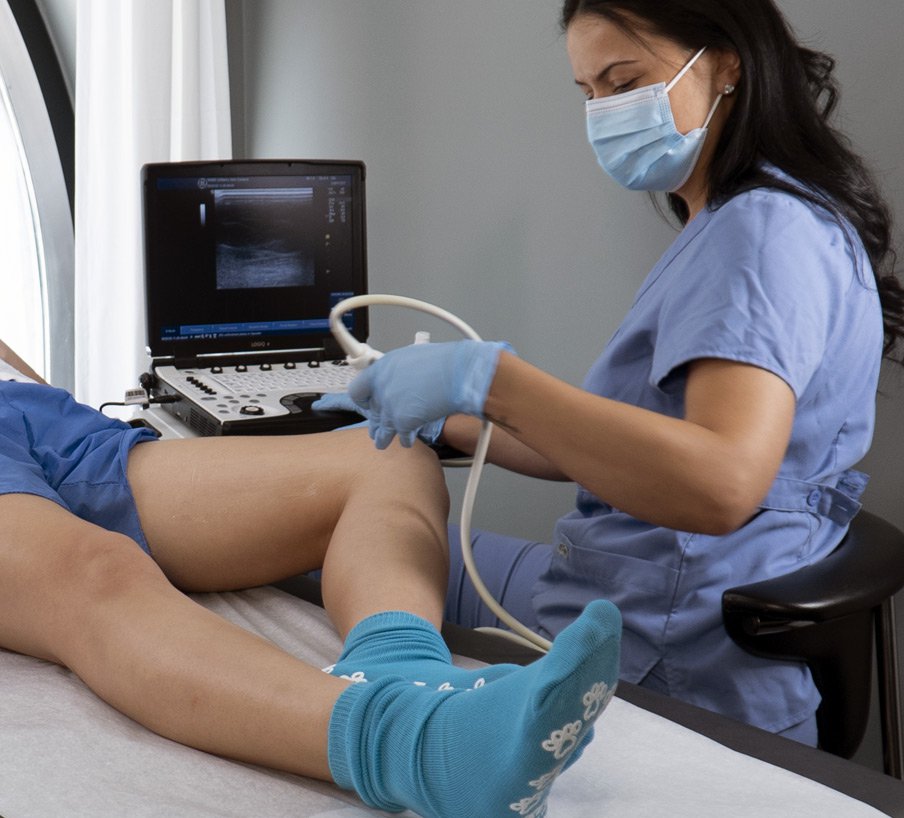 2.

Staying out of the sun helps with recovery and minimizing side effects
Following vein treatment, it is best that you avoid direct exposure to the treated area for a number of weeks. This is also true prior to undergoing vein treatment. You should generally avoid exposure to the sun until any inflammation goes away.
By avoiding direct sunlight, you will limit the chances of skin discoloration in the affected area. Therefore, it is best to undergo vein treatment for your varicose or spider veins during wintertime, when there is less risk of exposure to potentially harmful sunlight.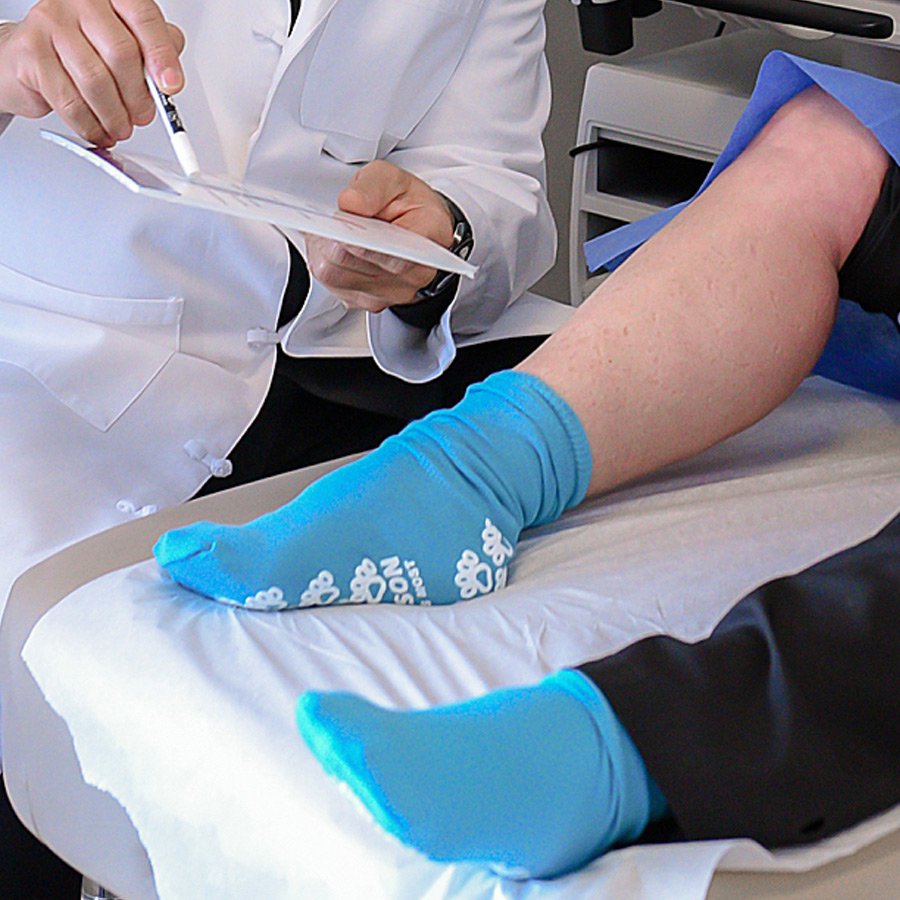 3.

Great time to wear compression stockings to help with recovery
On their own, compression stockings can help temporarily relieve symptoms and pain from varicose or spider veins. However, treatment is needed for lasting results. When coupled with medical vein treatment, they work by speeding up the recovery process and helping to lock in the benefits of increased circulation. Compression socks work by assisting with blood circulation and help to reduce swelling and discomfort.
Due to their nature, many people are discouraged from wearing compression stockings in warm summer months. Therefore, it is best to use them at a time when you can hide them underneath clothing more suited to wintertime.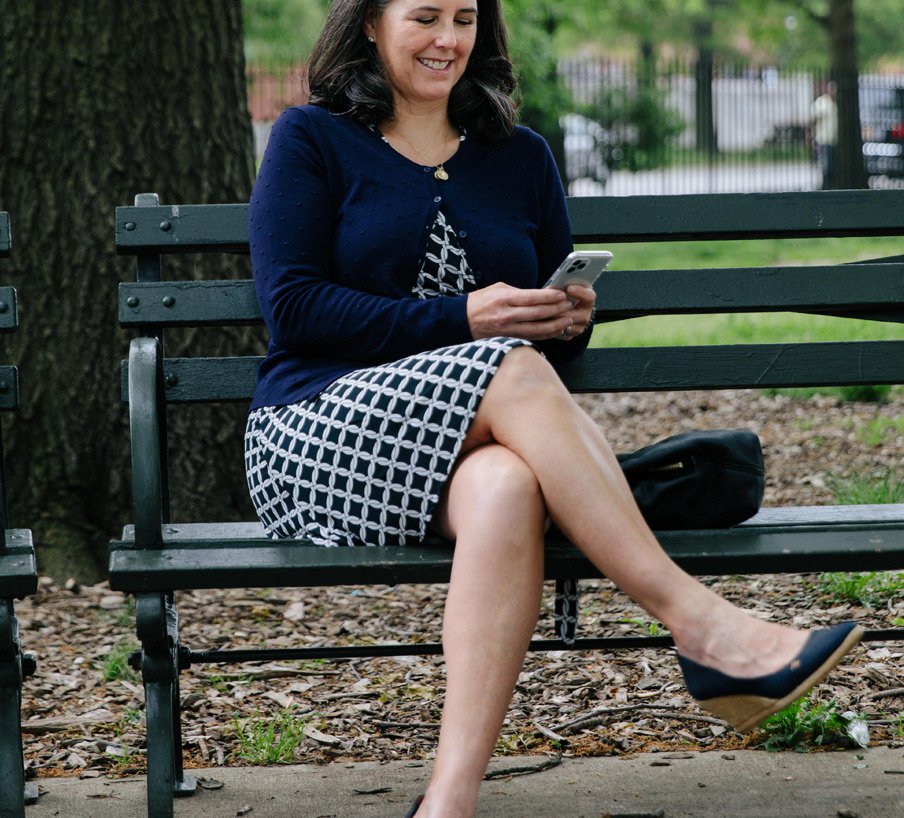 4.

Get results in time to show off your summer ready legs
Side effects of vein treatment are typically mild and short-lasting. Some of the side effects at the site of treatment may include bruising, darkened skin, raised red patches, and skin sores.
These side effects typically disappear within a few days or a number of weeks. Undergoing vein treatment during the winter, allows you to easily cover these temporary side effects and have full results by the time summer comes around.
Are you ready for healthy legs?
If you are ready to take advantage of these benefits and begin your vein treatment journey towards healthy legs, give us a call today to speak to our team of vein doctors at Metro Vein Centers today and learn how we can resolve your varicose or spider veins quickly and effectively. 
We offer no-risk complementary evaluations to patients with participating insurance plans and have a full range of treatments available for varicose and spider veins including sclerotherapy, endovenous laser ablation, radiofrequency ablation, and varithena. 
Since 2006, we have been national leaders in effective vein treatment and offer locations across New York, New Jersey, Michigan, and Texas. 
Give us a call to to take the first step towards healthy legs this winter!