Meet Your Vein Doctor
Justin Ha, D.O., DABVLM, is a board-certified physician specializing in the treatment of venous disorders, including chronic venous insufficiency and varicose veins. He is recognized as a Diplomate by the American Board of Venous and Lymphatic Medicine for his excellence in the field of vein treatment. This is a distinction awarded to only the top 1% of vein specialists nationwide.
Dr. Ha obtained his medical degree at the William Carey University College of Osteopathic Medicine and subsequently completed his residency training at St. John's Episcopal Hospital in NYC. During his residency, he led the training and education of medical students with a focus in teaching ultrasound-guided vein procedures.
Dr. Ha is passionate about staying up-to-date on the latest techniques in the treatment of advanced venous disorders in order to provide the best, evidence-based care for his patients. He has trained extensively in the treatment of venous insufficiency using endovenous radiofrequency and laser ablations, as well as ultrasound-guided sclerotherapy.
Dr. Ha believes that the best way to healthy living is to be proactive instead of reactive. "Early treatment allows us to prevent progression to severe, advanced disease. It's easier to treat a cavity than it is to get a root canal." He applies these preventative care principles in his practice of treating unhealthy veins.
"The key to staying healthy is to pay close attention to patterns that seem minor at first, and apply preventative techniques before advanced complications can set in. Sometimes a patient doesn't realize their vein issues have progressed until their concerns are more obvious and unignorable. I'm here to help my patients at whatever stage."

Dr. Justin Ha

Board-Certified Physician and Vein Specialist in NYC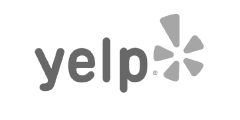 "My experience at Metro Vein Centers was fast, easy, and convenient with no downtime at all. Love the staff, they treat you like they've known you for years."

Sasha

Bronx, Morris Park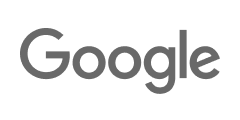 "The staff here are very good. They give you the best attention and are very respectful. I recommend this clinic to the whole community and to all my friends."

Leonida

Bronx, 3rd Avenue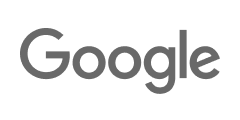 "I had a great experience with Metro Vein Centers. They are very nice, professional and respectful, and they treat you like a person, not just a patient."

Geneva

Bronx, Morris Park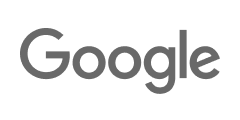 "Excellent service, very professional. My legs are going to look so good!"

Nancy

Bronx, 3rd Avenue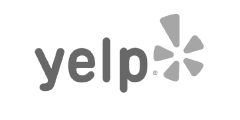 "Professionalism at its best. The staff are friendly, always with a smile. The office is very clean and safe. Everyone is superb at their jobs. Love this place."

Jeanette

Bronx, Morris Park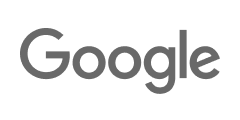 "The staff here are very friendly and ready to answer any questions you may have."

Penelope

Bronx, 3rd Avenue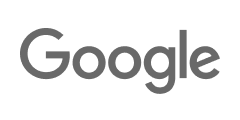 "I appreciate and respect the great staff and friendly faces for the amazing work they're doing. My legs were really bad when I started, and thanks to Metro Vein Centers they're already feeling great."

Denise

Bronx, Morris Park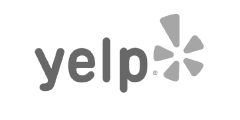 "Excellent service. The staff are very professional, compassionate, and friendly. The treatment worked wonderful on my legs. I no longer have pain while walking. I truly feel more confident about myself."

Wendy

Bronx, Morris Park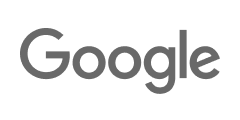 "I was a bundle of nerves! My first visit today! The staff were very kind! They made me feel so comfortable! I'm so glad I chose this location. They explained everything, totally put my mind at ease. Turns out I was stressing for nothing!"

Linda

Bronx, 3rd Avenue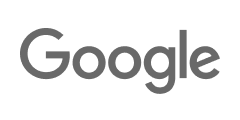 "I arrived early. The staff from checkin to checkout and making my appointments have been very professional and courteous. I was brought back after sitting for a few minutes to my surprise. The procedure went without a hitch and I was completely done and out the door before my appointment time."

Zenith

Bronx, Morris Park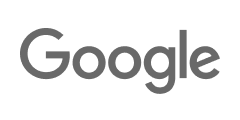 "The staff is professional. The medical assistant was very polite and showed a lot of patience with all my nerve-wracking questions. Doctor Ha was gentle and made sure I was comfortable and relaxed while performing my procedure."

Stephanie

Bronx, 3rd Avenue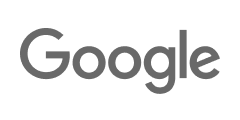 "The people at Metro Vein Centers in the Bronx are very professional and knowledgeable. I went in for varicose veins and was done in 20 mins with no pain all! Thank you Metro Vein Centers!"

K Banks

Bronx, 3rd Avenue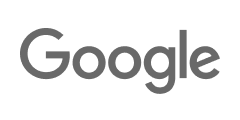 "The staff at this location are so kind and very professional. Dr. Ha is exceptional. I went with my mother to get treated for her legs and found out I had the same condition. If she hadn't come here, I wouldn't have thought to make an appointment. I am so glad that I did."

Rhoda

Bronx, 3rd Avenue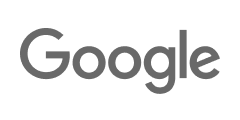 "The doctor was very caring and explained everything that he was going to be doing. My veins are going away. This was the best thing I did for my health. Thank you Metro Vein Centers! I'm very happy with the results."

Margie

Bronx, Morris Park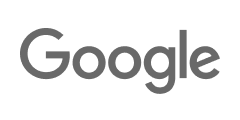 "Excellent service. I am very happy to have trusted such a professional team. I felt like a queen at each of my treatments. My legs feel great, light, and like never before. Doctor Ha is an excellent doctor."

Melissa

Bronx, Morris Park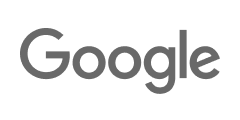 "I gave Metro Vein Centers a try and I must say I am very impressed. The staff are professional and pleasant. The doctor took his time and explained everything clearly and precisely, I love that they were well organized and I even received a little gift bag on the way out!"

Nelly

Bronx, Morris Park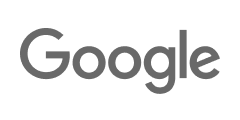 "Amazing, everyone was professional and friendly. Got exactly what I needed and felt cared for. Truly an amazing group!"

G Nagi

Bronx, 3rd Avenue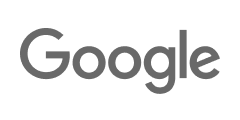 "Clean, nice office. Fast, friendly, and helpful. Everyone was great! Definitely highly recommend this clinic."

Maryanne

Bronx, Morris Park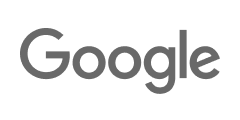 "I recommend this clinic! The doctor really knows about veins. Apart from that, they attend to you quickly and the place is very clean."

Brigitte

Bronx, 3rd Avenue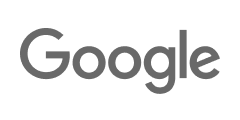 "They make me feel like I am one of the family. They are always there to walk me through the process by explaining the procedure. They always address my immediate needs and take good care of me."

Denise

Bronx, Morris Park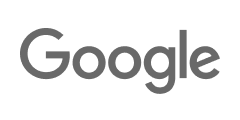 "My experience has been very good. Because my legs have improved, I no longer have the pain I had before!"

Argenti

Bronx, 3rd Avenue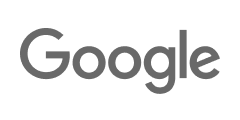 "I visited Metro Vein Centers for the first time and I was delighted with the service provided. I know that I will find the solution to my vein problem with them."

Alina

Bronx, Morris Park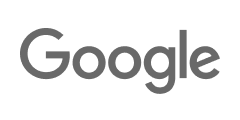 "The experience was amazing and the staff were very friendly. The doctor was great. I will definitely recommend a lot of women to go to the facility."

Makisa

Bronx, 3rd Avenue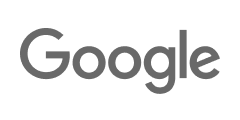 "Dr. Ha and the staff at Metro Vein Centers at the Marconi location took great care of me! My legs feel 100%!"

Lori

Bronx, Morris Park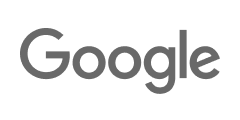 "Dr. Ha is very professional. The clinic is very clean and modern. I feel comfortable knowing they have my best interests in mind."

David

Manhattan, Downtown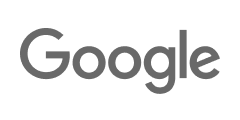 "Dr. Ha and the entire staff are thoughtful and welcoming and continue to provide outstanding service."

Saul

Manhattan, Downtown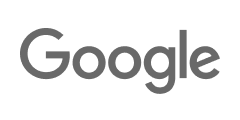 "They are an excellent doctor. I'm very happy with the treatment they gave me. I strongly recommend."

Guadalupe

Bronx, Morris Park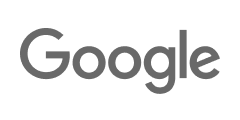 "Great doctor and staff, Dr. Ha is very professional and goes into detail on any procedure."

Ania

Manhattan, Midtown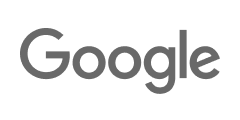 "The staff is attentive and friendly and the office is spotless. Dr. Ha takes the time to fully explain, so I know what to expect during each visit. I highly recommend this practice."

Dianette

Manhattan, Downtown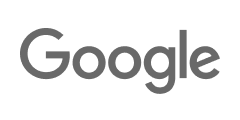 "My experience was awesome and I recommend to anyone who needs help. The hospitality was pleasant to where I could have stayed and chatted all day. The follow up was great and they stayed in touch with me throughout the course of the procedures. Dr. Ha was the bomb."

Derika

Manhattan, Downtown
Read The Reviews
All Vein Treatments
Dr. Ha specializes in the latest vein treatment technology.
State-of-the-Art
Ultrasound Guided
Less Than 30 Minutes
FDA-Approved
Minimally Invasive
Minimal Downtime
See All Vein Treatments