Meet Dr. Hammoud
Dr. Marwan Hammoud, M.D., RPhS, DABVLM, is a board-certified physician and vein specialist with over 20 years of experience. He specializes in providing minimally invasive treatment for a variety of venous disorders, including chronic venous insufficiency, varicose veins, and spider veins. He is recognized as a Diplomate by the American Board of Venous and Lymphatic Medicine for his excellence in the field of vein treatment. This is a distinction awarded to only the top 1% of vein specialists nationwide.
Dr. Hammoud was certified by the American Board of Venous & Lymphatic Medicine and is trained in the advanced treatment of vein disorders. He received his registered phlebology ultrasound accreditation in 2021, and spearheaded the Intersocietal Accreditation Committee Vascular Testing Accreditation at our Florham Park clinic.
Dr. Hammoud earned a Bachelor's Degree in Biology at Wayne State University in Michigan and received his doctorate at the Ross University School of Medicine. In order to best pair his patients with the appropriate and least invasive care, he continues to invest his time in advanced research and continuing education of vein disease.
"It's impossible to think that your learning ability stops at school when new technologies and modalities for treatment are continuously emerging. We're learning new things every day, and as a result, so are our patients."

Dr. Marwan Hammoud

Board-Certified Physician and Vein Specialist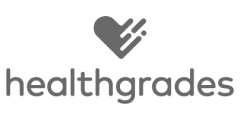 "Dr. Hammoud is very pleasant and knowledgeable. I felt very comfortable with him, he took the time to answer questions and respond to me."

Mselevens

Florham Park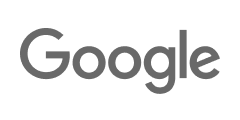 "Dr. Hammoud is one of the best doctors I've seen. He is professional, calm, and so caring. Dr. Hammoud is knowledgeable, a great listener, and he takes the time to answer my questions."

Cody

Florham Park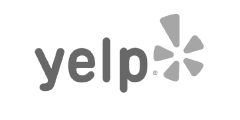 "Dr. Hammond and his team were wonderful! I now have no cramps and can sleep. I highly recommend this facility and the competent, caring, and personable doctor and his entire staff!"

Ron

Florham Park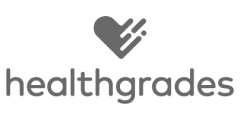 "I would absolutely recommend Dr. Hammoud to my family. In fact, I already have! Both my sister and I have been to see him and have had amazing results. The treatments are quick and painless."

Andrea

Florham Park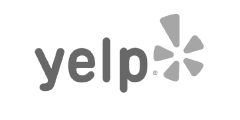 "Dr. Hammoud approached each treatment very carefully. I am grateful to have him in charge of the process. I feel significant improvement already and have definitely made the right decision."

Aleksandra

Florham Park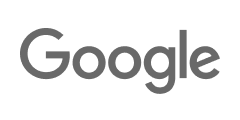 "Office staff was lovely! Nurse who performed my ultrasound was friendly and we chatted comfortably. Dr. Hammoud was also very friendly and informative. He took the time to explain everything and let me ask questions."

Melanie

Florham Park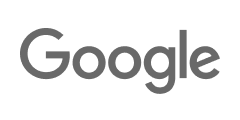 "The whole process was very pleasant and professional. I would highly recommend their office and staff for all of your medical needs. Happy patient!"

JR

Florham Park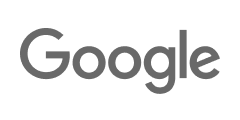 "I called Metro Vein Centers to have an injury to my right leg checked out for any damage. The nurse practitioner and the ultrasound tech took care of me. Very professional, very friendly, and made me feel that I was in good hands. Thank you ladies!"

Maureen

Florham Park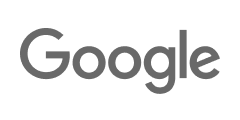 "Clean office, nice assistants, very nice and helpful Dr. Hammoud. I've been going to that office for 2 months so far and it's been so good. Two thumbs up!"

Maribel

Florham Park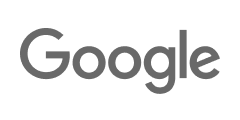 "I was worried about blood clotting in my legs and the level of pain that I felt. Metro Vein Centers in Florham Park helped put my worries aside and took great care of my legs and vein health."

Lana

Florham Park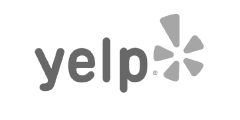 "My second appointment was just as good as the first, professional and was felt cared for. Thank you again."

JR

Florham Park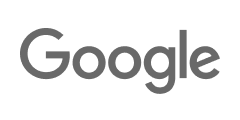 "A very clean place, excellent attention, good treatment and explanation from the doctor!"

Myriam

Florham Park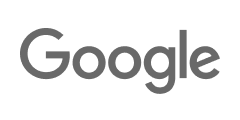 "Dr. Hammoud was excellent. He and his staff do their jobs well and have good patient bedside manner. If you want relief from leg pain and cramps from varicose veins go see Dr. Hammoud."

Shari

Florham Park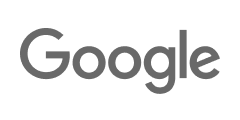 "Experience was excellent. Very clean place. Dr. Hammoud is very gentle and explains everything he's doing. This place is great!"

Marie

Warren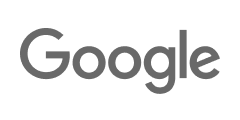 "Dr. Hammoud is so fabulous. The staff are so wonderful and kind. With modern medical techniques, there is no need for suffering the discomfort of varicose veins."

Patty

Florham Park
Read The Reviews