Accreditations & Affiliations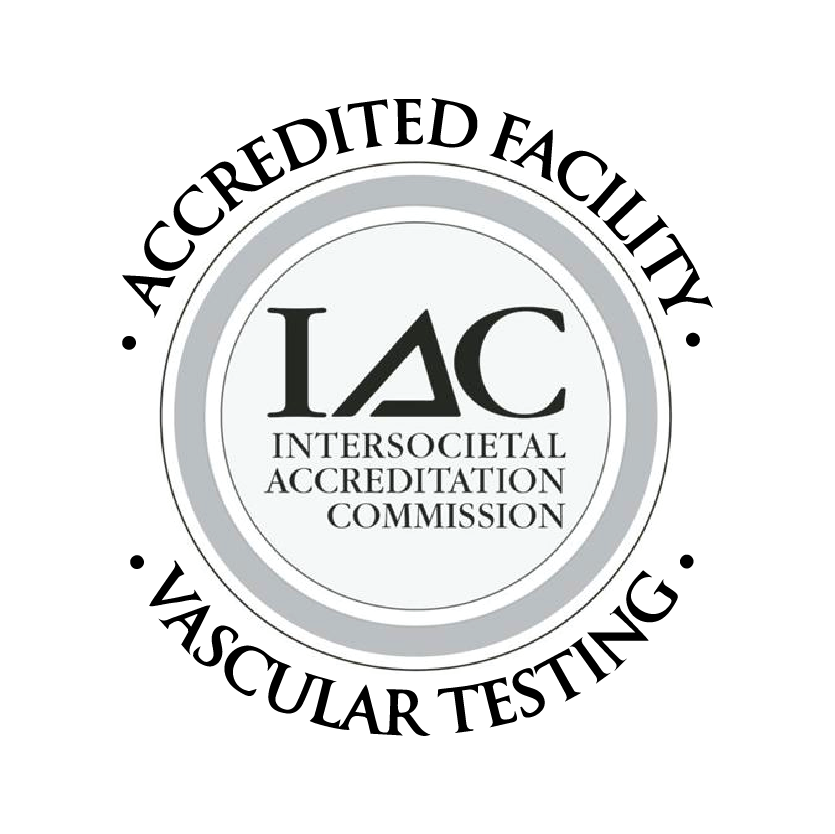 Patient-Centered Care

We'll always listen to and consult with you every step of the way.

Trustworthy Expertise

All of our vein specialists are board-certified, nationally recognized, and accredited doctors.

A Commitment to Innovation

Our state-of-the-art treatments are always both safe and effective.
Get to Know Us
We've Got You Covered!
We accept over 200 insurance plans, including Medicare and Medicaid!
See All Insurance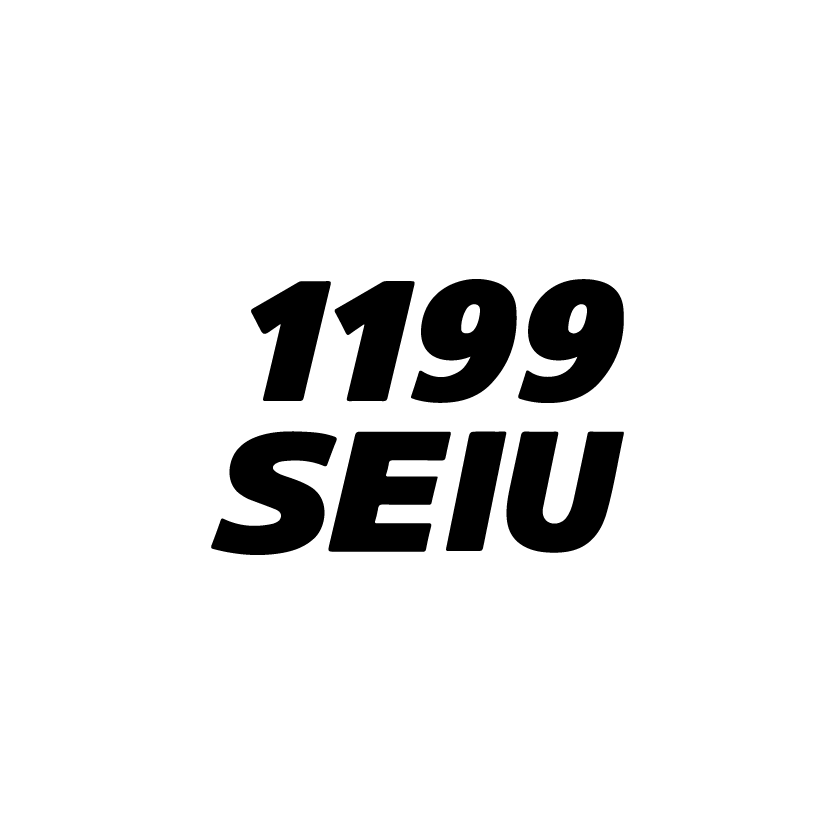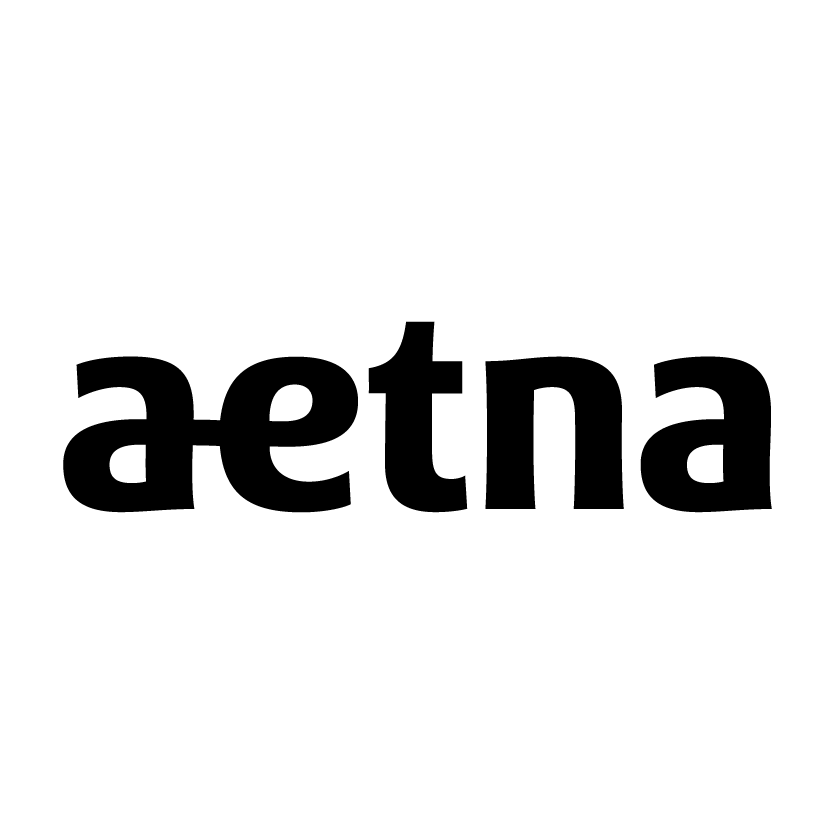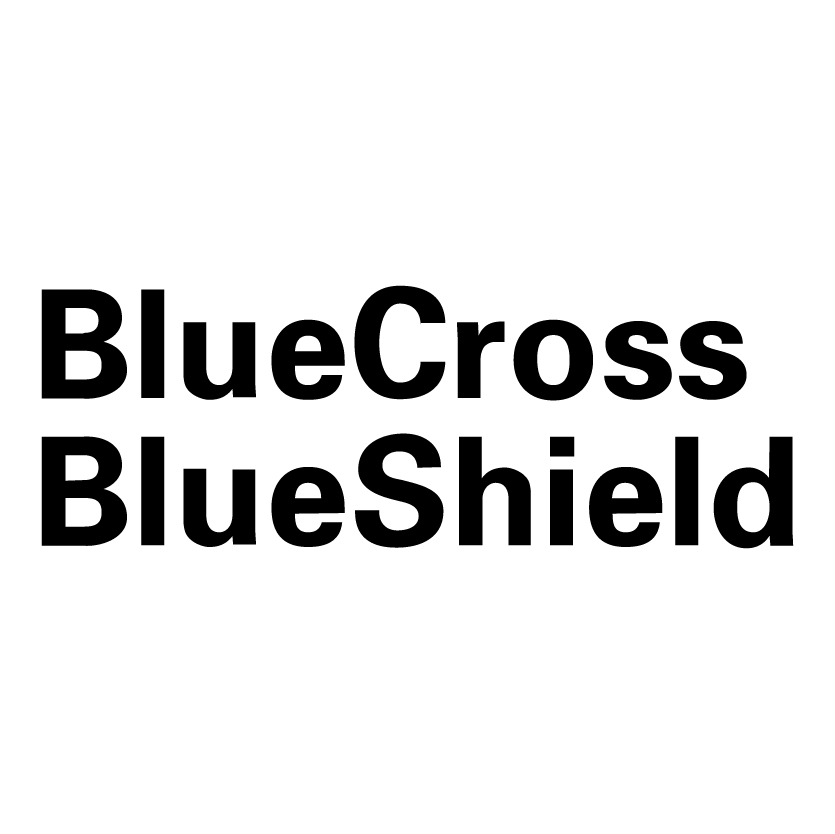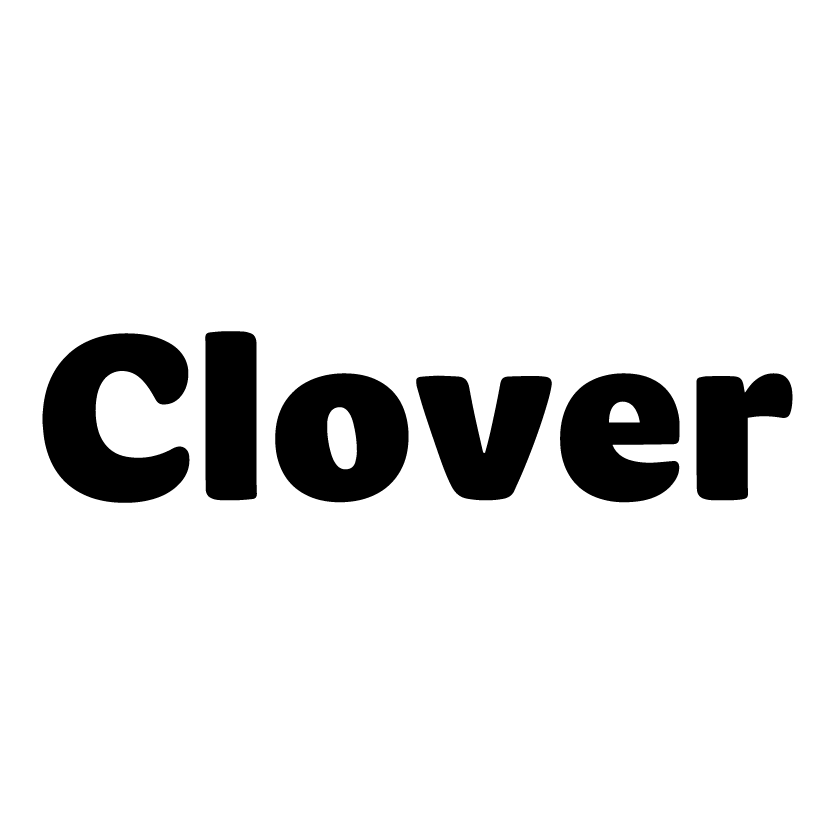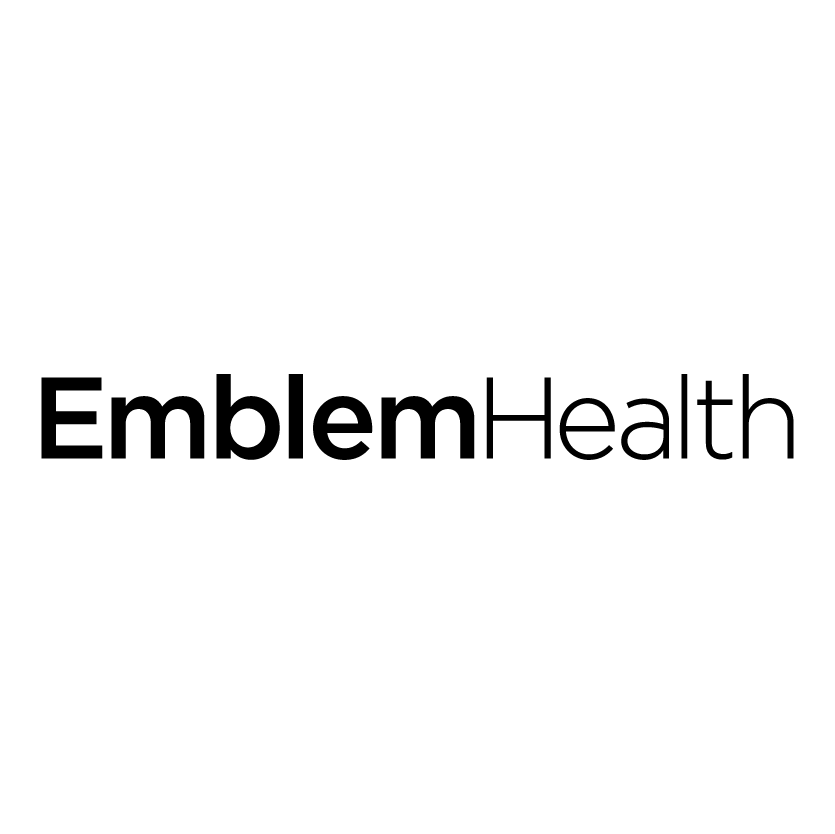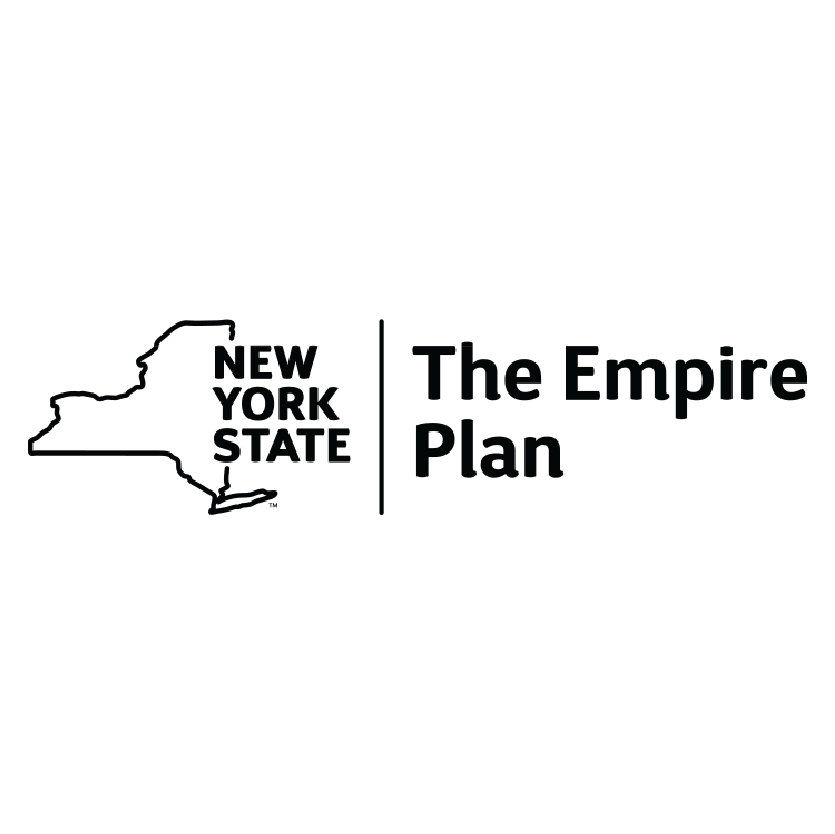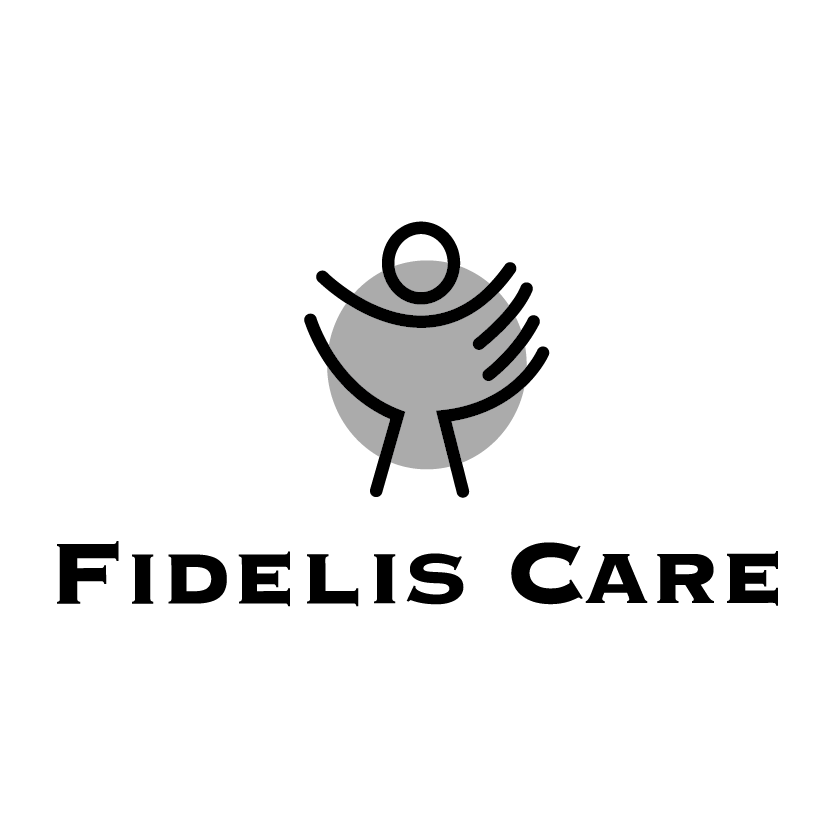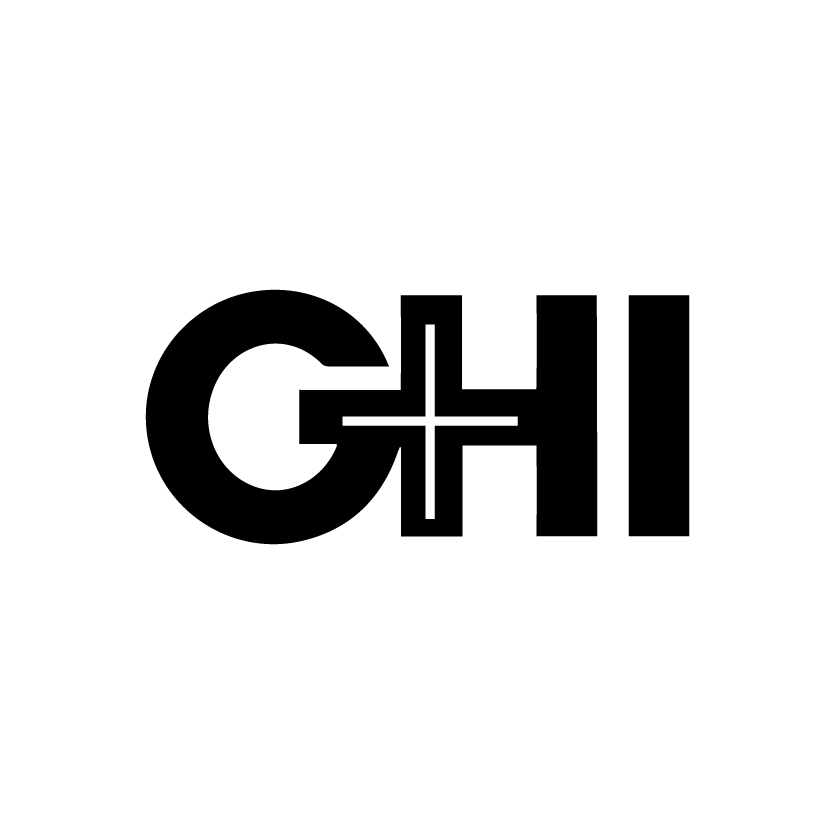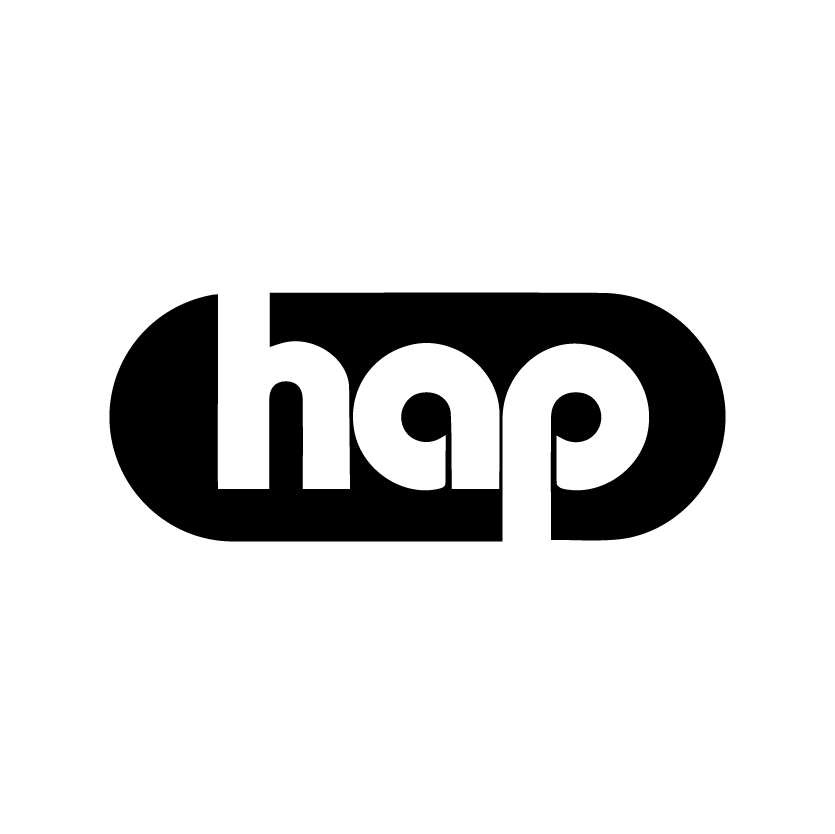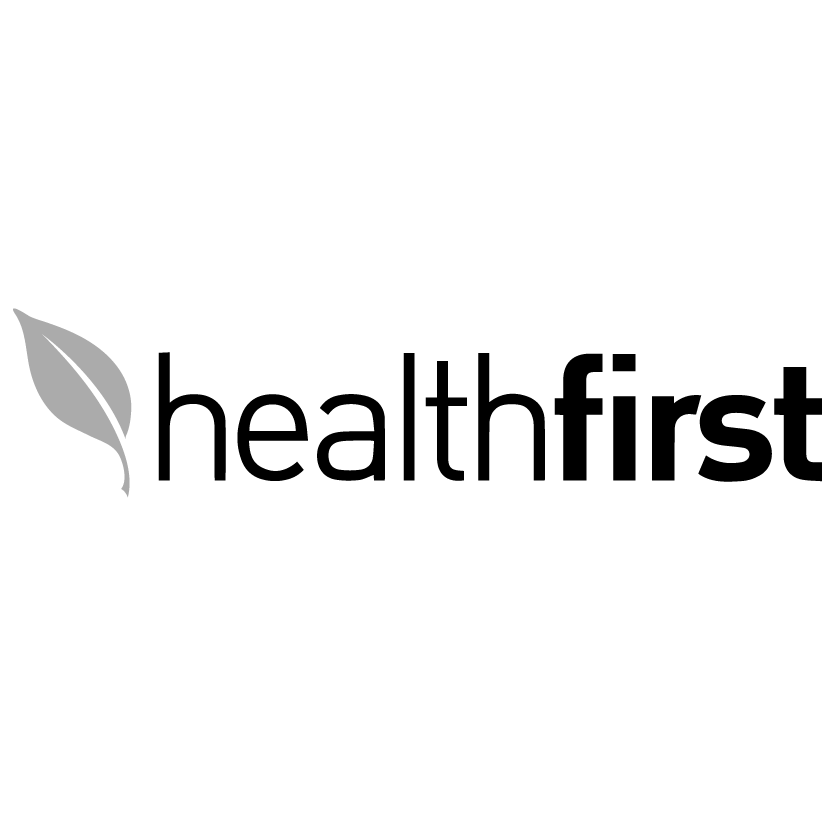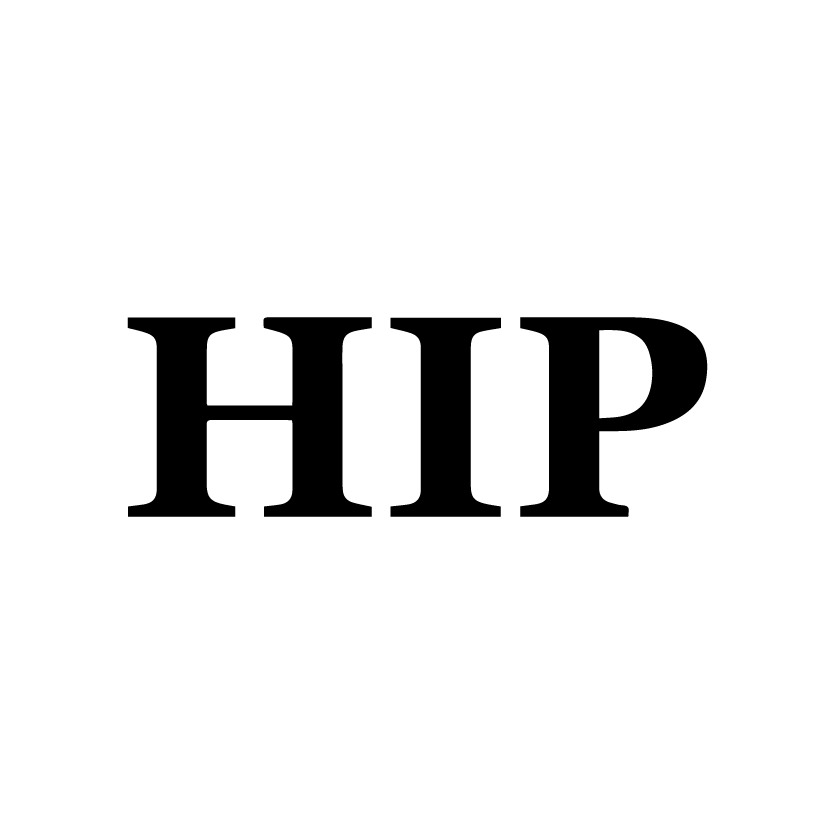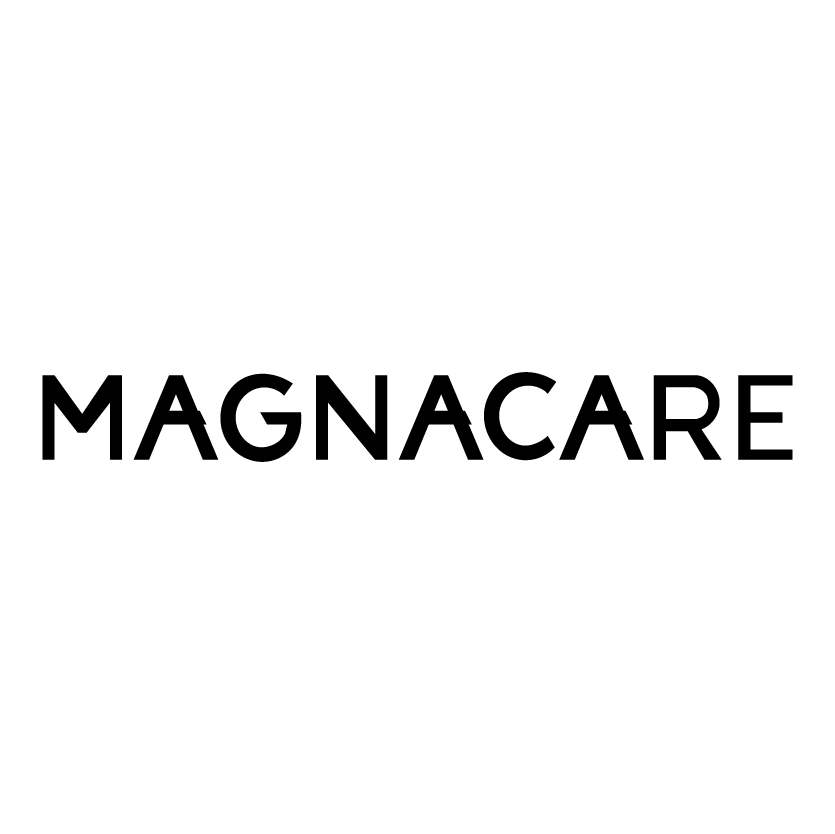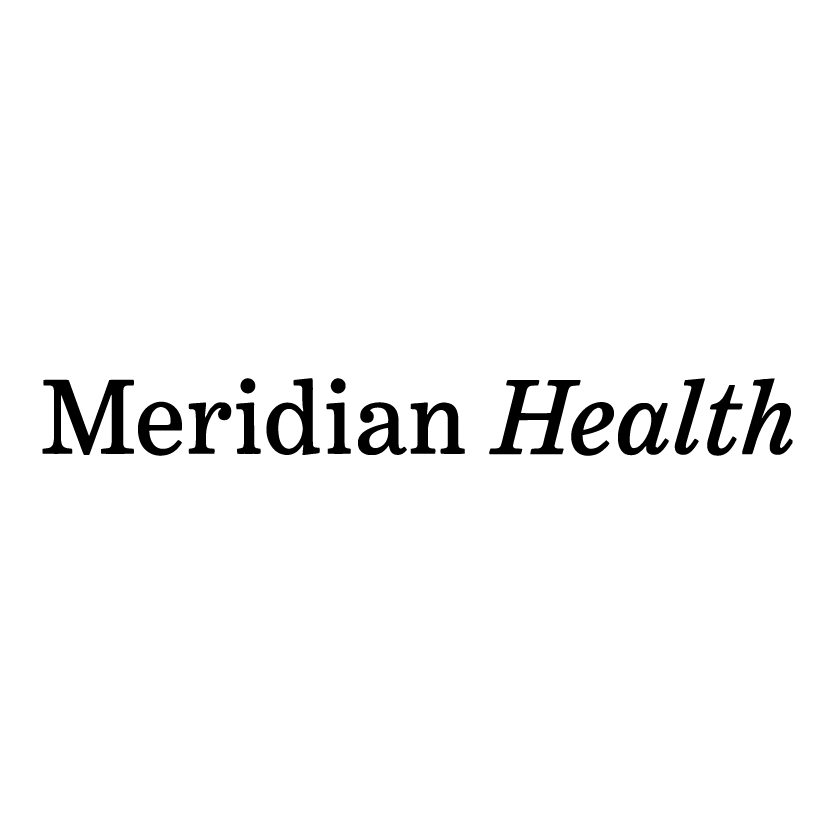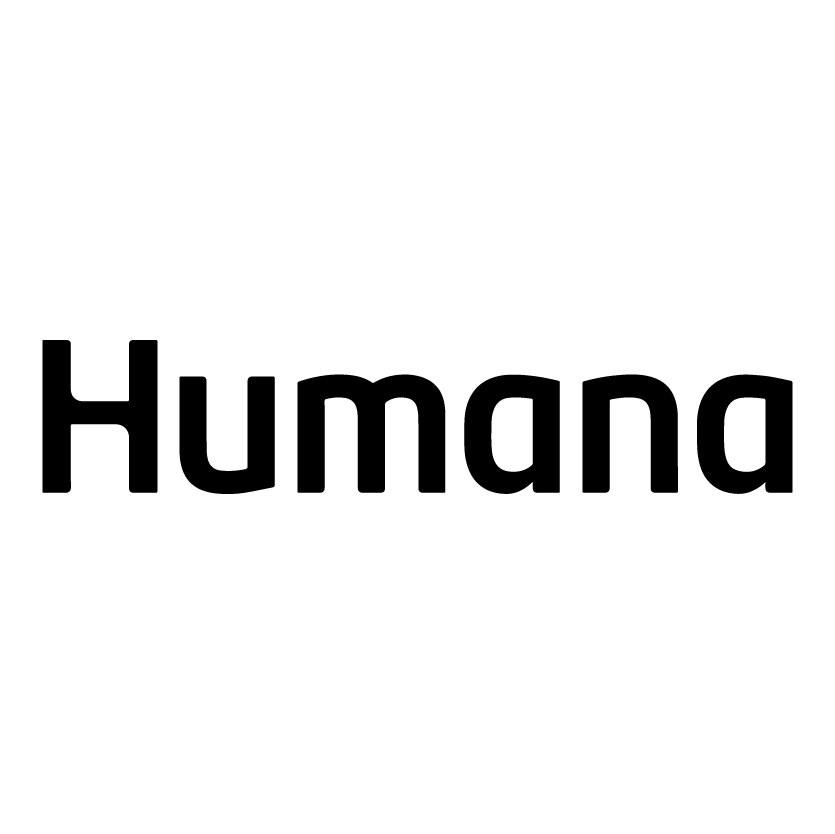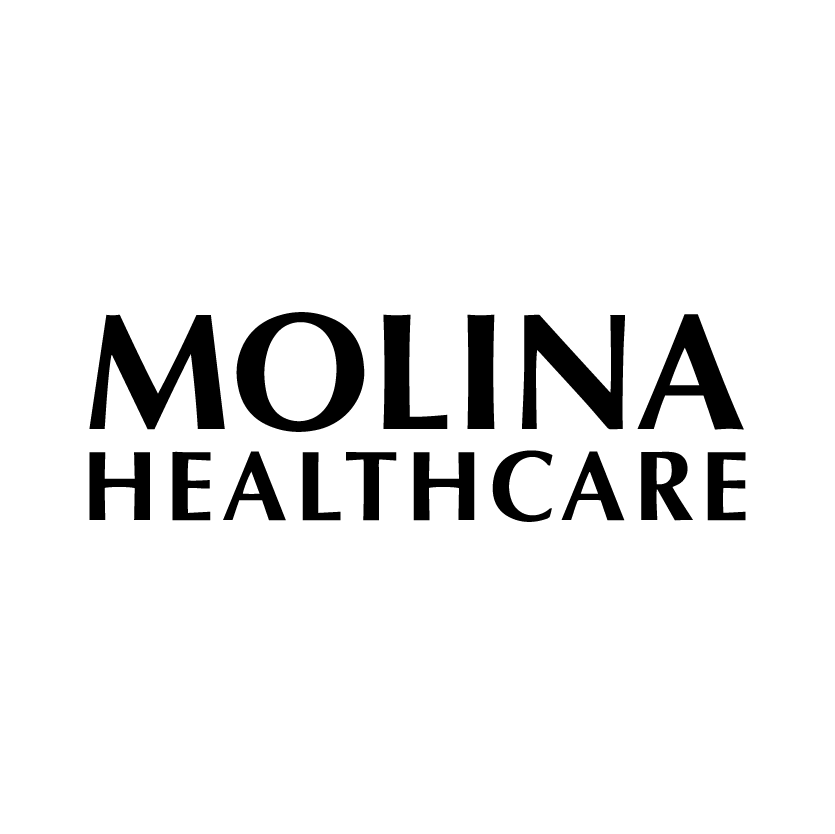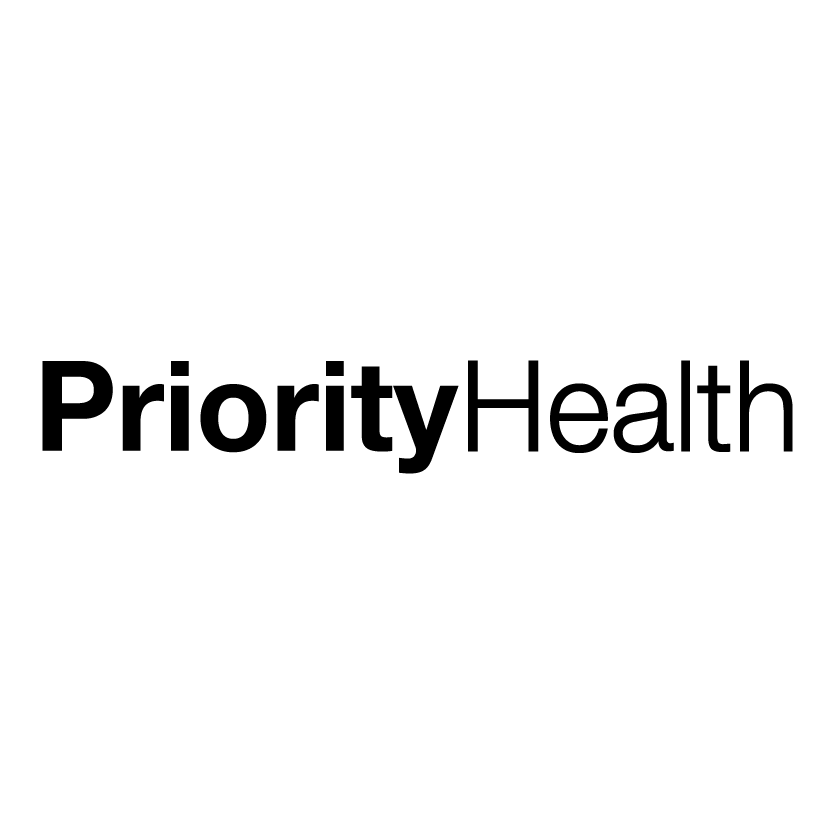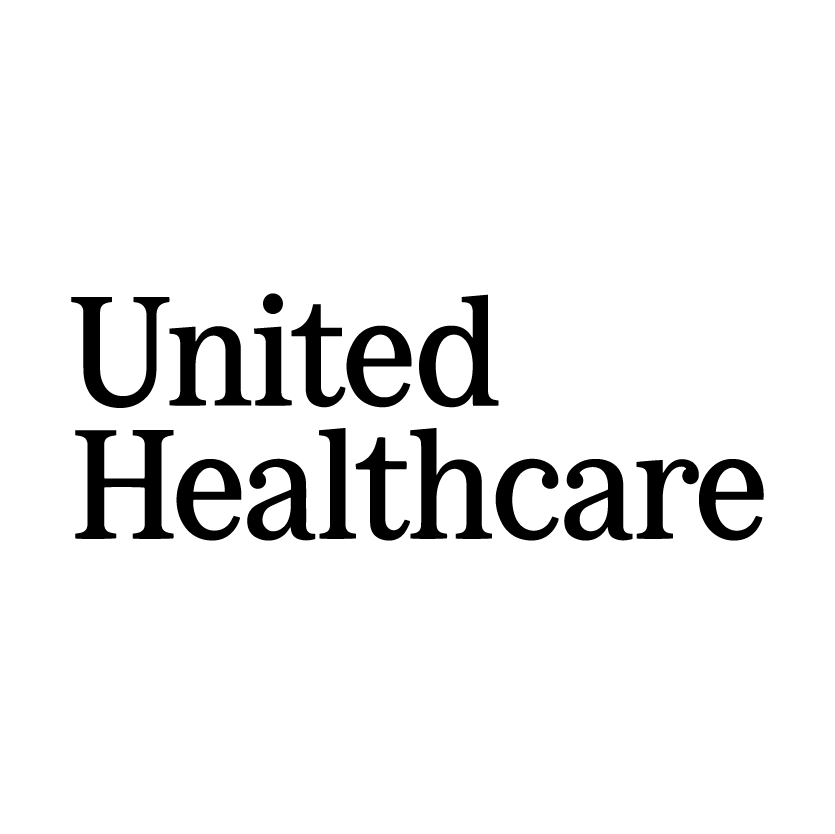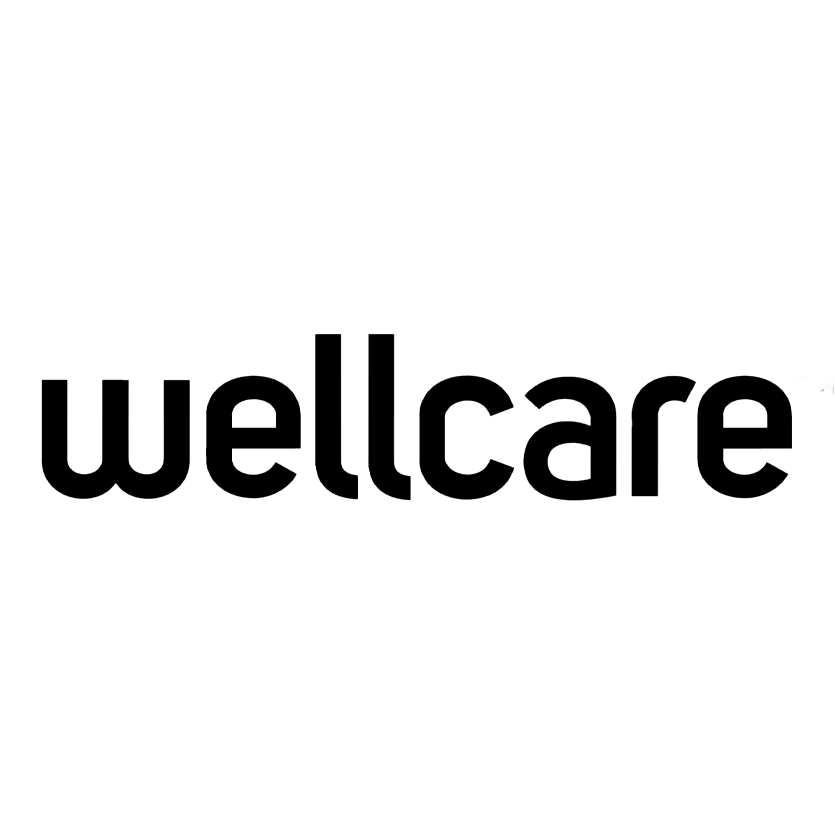 See All Insurance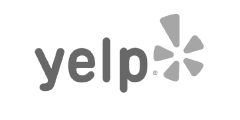 "Best decision I've ever made. Staff was very knowledgeable and friendly. My procedure was virtually painless. I want to thank the doctor and his staff for relieving my leg pain."

Raymond

Queens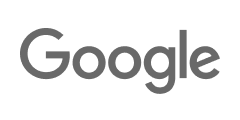 "The staff here are very good. They give you the best attention and are very respectful. I recommend this clinic to the whole community and to all my friends."

Leonida

Bronx, 3rd Avenue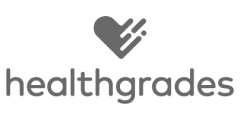 "Dr Mandy is amazing, as is the rest of the team. I was nervous, but he made me feel comfortable and let me know in detail what was going to happen, making sure that I understood everything before and after the visit."

Sonya

Manhattan, Midtown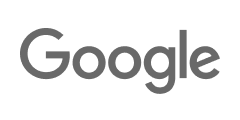 "The entire process was explained so I had absolutely no questions. The procedure was quick and smooth, and the pain level was zero. Everyone went above and beyond to make sure I was comfortable."

Valerie

Macomb
Read The Reviews
Vein Care 101
Those visible veins on your legs aren't just annoying, they're often symptoms of vein disease, also known as "chronic venous insufficiency." This causes poor circulation, a condition where blood pools in veins and makes them bulge.
Symptoms We Treat
Spider Veins

Bulging Varicose Veins

Aching or Heavy Legs

Leg Swelling

Tingling or Itching

Cramping Legs

Poor Circulation

Restless Legs

Pain while standing
Learn More About Vein Disease
Our Vein Treatments
State-of-the-Art
Ultrasound Guided
Less Than 30 Minutes
FDA-Approved
Minimally Invasive
Minimal Downtime
Book Your Free Evaluation