Meet Dr. Lopresti
Dr. Philip Lopresti, D.O., DABVLM, is a board-certified surgeon with over 20 years of experience specializing in the treatment of vein disorders. Since starting his practice in Queens in 1998, he has helped thousands of patients get relief from their chronic venous symptoms and has performed over 15,000 treatments and counting.
Dr. Lopresti is deeply connected to the New York metropolitan area, having attended medical school at the New York College of Osteopathic Medicine, followed by fellowships at the Memorial Sloan Kettering Cancer Center and the University Hospital in New Jersey. He has treated patients in just about every borough, and if there's one thing he's learned, it's that personalized care has a direct effect on not just the patient's outcome, but their happiness.
Dr. Lopresti is passionate about music, art, and travel, and is currently advancing toward his pilot's license. He can converse in English, Spanish, and Italian. He is a member of the NYC Medical Reserve Corp and proudly served as a medical volunteer during the 9/11 attacks in New York City.
"Whether the issue at hand is merely cosmetic or debilitating pain, nothing changes the fact that someone's quality of life is on the line. Patience and communication are paramount to successful diagnoses and treatments."

Dr. Philip Lopresti

Board-Certified Surgeon and Vein Specialist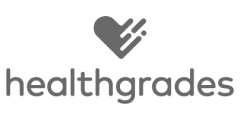 "What a wonderful experience! Dr. Lopresti is one of the most caring and knowledgeable doctors I have ever seen. Each time I have seen him he has made me feel comfortable and secure."

Dmitri

Queens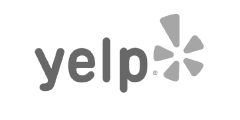 "Dr. Lopresti and his staff are rockstars. They gave me my legs back. No down time, no pain. Dr. Lopresti is professional, caring, and efficient. I'm back to wearing shorts again!"

Kay

Queens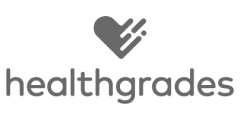 "I am very pleased with the care I received from Dr. Lopresti and his staff. He takes the time at the initial consultation to explain the process to you and listens to what your concerns are."

Diane

Queens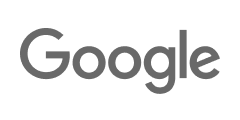 "Dr. Lopresti is a truly kind doctor who was attentive and didn't rush out of the room. I was able to have a good experience during a nerve-wracking time."

Rhea

Queens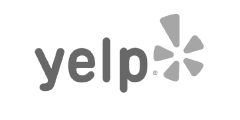 "Dr. Lopresti is so attentive to your needs and so professional in his treatment. The staff that works alongside him are the best team ever. Kudos!"

Jeannine

Queens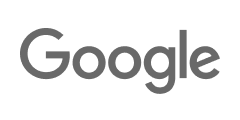 "Today I had my first vein treatment and it was super smooth. The staff was fantastic as always and Dr. Lopresti is amazing. Made me feel super comfortable and asked how I was through every step. So recommend this place."

Michele

Queens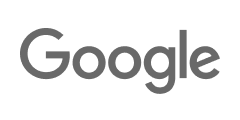 "I was very pleased with my visit to Metro Vein Centers in Forest Hills. I was seen right away. The staff was courteous and very friendly, the office was clean, and the doctor was thorough in explaining the best procedure options for my problem."

Jenny

Queens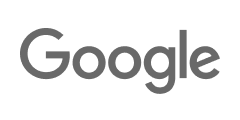 "My experience has been excellent! The staff are attentive and the doctor is very good and is professional. Thank you very much and God bless you."

Jorge

Queens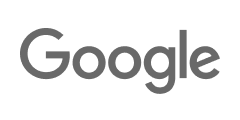 "This office has such caring, compassionate, down to earth individuals who do their best to make you feel comfortable. I enjoy each visit. It's like visiting family."

Liza

Queens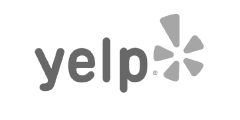 "I am a nurse and can honestly say this is one of the most professional medical practices I've seen. Very clean clinic, friendly staff, and overall welcoming environment. Thank you to Dr. Lopresti and everyone for everything you do!!"

Sabrena

Queens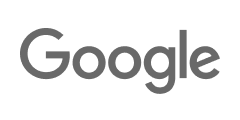 "Dr. Lopresti was very professional and took his time to explain all procedures. Hade made sure I was comfortable during all procedures. Frontline staff and technicians were all courteous and professional."

Carmen

Queens
Read The Reviews