Meet Your Vein Doctor
Anthony Squillaro, MD, FACS, FCCP is a board-certified vascular surgeon specializing in the treatment of vein and vascular conditions in our Princeton, New Jersey vein clinic. For patients seeking a varicose vein doctor, a spider vein specialist, or treatment for other vein conditions, Dr. Squillaro is regarded as one of the best doctors in Mercer County. He brings over 30 years of medical experience and expertise
in his field to our Princeton vein clinic.
Dr. Squillaro received his doctorate from Rutgers Medical School in New Jersey and has previously served as the Chief of Vascular Surgery for Jersey Shore University Medical Center and Monmouth Medical Center. Dr. Squillaro brings a deeply knowledgeable and compassion-driven approach to vein care, customizing treatment plans to directly address the unique symptoms of each of his patients. "Patients are never just a number, or a concern that comes into a clinic. Each person experiences discomfort and pain at a level unique to their lifestyle and experiences. My goal is to evaluate each patient as an individual and provide the care I would hope for from my own doctors." Dr. Squillaro is an Associate Professor of surgery at Robert Wood Johnson-Rutgers Medical School and has been published in several renowned medical journals.
Dr. Squillaro is trilingual, speaking both English and Italian fluently in addition to conversational Spanish. He spends his free time as a mentor to students at the Academy of Allied Health & Science, aiding their academic growth for over 10 years and counting.
"Vein disease is often the root cause of many health concerns, and poor circulation can impact many systems of your body from within. Solving the issue within the veins allows us to provide an increased quality of life that most patients are amazed to experience. You can absolutely get your legs back.
You can get your life back, and we're happy to help you do just that."

Dr. Anthony Squillaro

Board-Certified Vascular Surgeon and Vein Specialist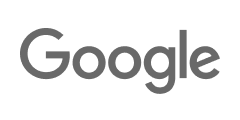 "Everyone at this office was wonderful from start to finish. Wedoline, Josie, and Bryan. Jolanta my tech was also very thorough and she kept me very comfortable during my procedure. Dr. Squillaro was very patient with me and answered all my questions. Thank you all very much."

Lillian

Marlboro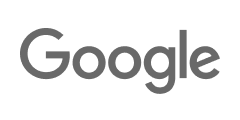 "Dr. Squillaro and his staff are awesome and I am so glad that I got my veins fixed at Metro Vein Center."

Barbara

Princeton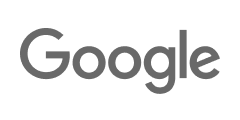 "Had my second visit to Metro Vein Centers and was very satisfied with the cheerful and professional manner both Dr. Anthony Squillaro and especially his assistant Cristine provided."

Joe

Brick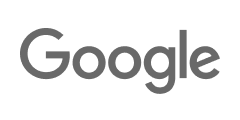 "Went for a consultation today and everyone was so kind and helpful. Dr. Squillaro explained what has to be done and eased my mind."

Betty

Brick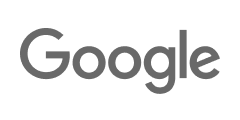 "Metro Vein Centers doctors and staff are great. Dr. Squillaro is the best."

Marylou

Brick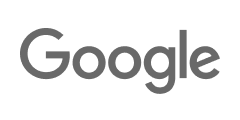 "Dr. Squillaro is awesome! Very caring and great bedside manners! He took the time to listen and It really shows he cares. I was very nervous going in to get the procedure and he talked me through the whole thing to make sure I was relaxed and comfortable!"

Michele

Brick
Read The Reviews
All Vein Treatments
Dr. Squillaro specializes in the latest vein treatment technology.
State-of-the-Art
Ultrasound Guided
Less Than 30 Minutes
FDA-Approved
Minimally Invasive
Minimal Downtime
See All Vein Treatments