Meet Dr. Eng
Dr. Derrick Eng, D.O. is a board-certified physician specializing in the treatment of vein and vascular conditions. He brings a holistic approach to patient care, using the latest technology to accurately identify venous diseases and disorders at their source. By understanding the root cause of patient symptoms, he is able to provide care in the least invasive way.
Dr. Eng received his Doctor of Osteopathic degree from the Rowan School of Osteopathic Medicine and completed his residency at St. John's Episcopal Hospital in New York City.
Dr. Eng is passionate about advances in ultrasound-guided vein treatment, which empowers him to provide minimally invasive care with maximum results for his patients. Above all, he values continuing education and implementing state-of-the-art, evidence-based science to achieve results in the least number of treatments.
"My primary goal is to alleviate my patients' symptoms with as little intervention as possible. Vein disease is highly treatable. It's more convenient and accessible than many people realize."

Dr. Derrick Eng

Board-Certified Physician and Vein Specialist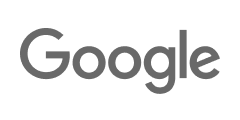 "I had an awesome experience with this office. The staff was not only courteous but very professional! I look forward to going back soon. I am 100% satisfied."

Sharon

Long Island, Nassau County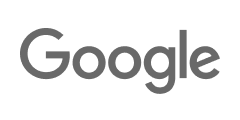 "Metro Vein Centers in Floral Park was very helpful and professional. Their office is spotless and the staff is very sweet and helpful. Dr. Eng and his technicians were very thorough."

Johanna

Long Island, Nassau County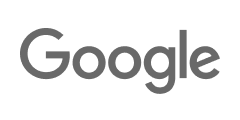 "It was my first time in this office with my aunt, and I was treated very kindly. Everyone was very kind and treated my aunt very well. It was a wonderful experience."

Celia

Long Island, Nassau County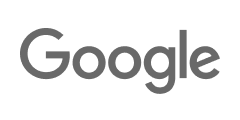 "I was very well attended to, and everyone was very kind. I'm grateful we can communicate in Spanish. The doctor is very professional and I'm really very happy."

Fany

Long Island, Nassau County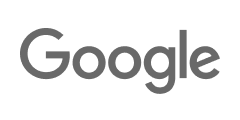 "From the front desk to the young lady who did my sonogram, my experience was great. Very professional staff and Dr. Eng took his time to explain his findings to me. I am very happy I chose this place after doing research."

Debra

Long Island, Nassau County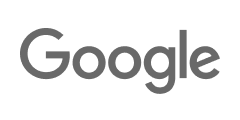 "Very friendly and very professional in their work, everything is very clean. Dr. Eng is excellent, loved the treatment he gave me."

Sarah

Long Island, Nassau County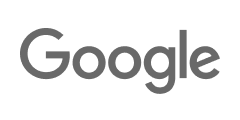 "I loved going to this clinic! The friendliness of the people made me very comfortable and I also liked the doctor very much. Thank you all."

Sandra

Long Island, Nassau County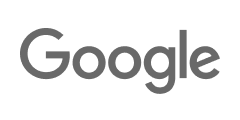 "The entire process from making an appointment to seeing Dr. Eng was super fast. Staff is very friendly. The office itself is beautiful. The ultrasound technician was awesome and Dr. Eng was amazing. So happy I found this office."

Marisol

Long Island, Nassau County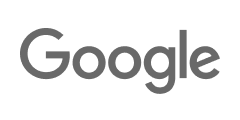 "From the front desk to the young lady that did my ultrasound, my experience was great! Very professional staff and Dr. Eng took his time and explained his findings to me. I am very happy that I chose this clinic after doing research!"

Debra

Long Island, Nassau County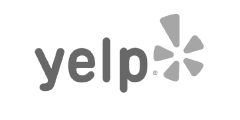 "I have not had a procedure yet, but Dr. Eng was thorough, knowledgeable, and very personable. I have booked several treatments."

Lorraine

Long Island, Nassau County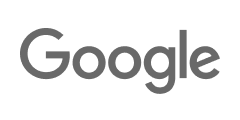 "Pain in my legs is disappearing. The care from the staff is wonderful. I would definitely recommend them to anyone."

Claudia

Long Island, Nassau County
"The staff is very good and caring to their patients. Dr. Eng is very caring and explains every procedure to me, plus he tried his best to make me comfortable during the procedure so that I felt no pain."

Sharifa

Long Island, Nassau County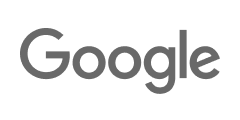 "Had a fabulous experience at the Melville office. Friendly and professional staff from the moment I entered the door. Dr. Derrick Eng performed a painless radiofrequency ablation for an enlarged vein. Going back for my next appointment next week for another treatment without any qualms!"

Nancy

Long Island, Melville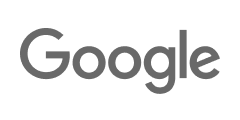 "Great place, very professional and Dr. Derrick Eng is terrific. Very explanatory and takes his time."

Karen

Long Island, Port Jefferson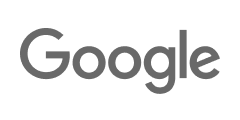 "I love the new office! It is clean, bright, plenty of parking, and in a great location. The office staff is amazing, friendly, and welcoming. Dr. Eng is the absolute best! He is very kind and wants to help me feel better. My legs feel great! I'm grateful to have found them."

Goddess

Long Island, Melville
Read The Reviews