Meet Dr. Pabarue
Dr. Hugh Pabarue, M.D. is a double-board-certified physician and vein specialist with over 15 years of experience helping patients with their vein and vascular conditions. Dr. Pabarue also is a recipient of the 2023 Castle Connelly Top Doctor award, which is granted to outstanding physicians nominated by their peers.
Dr. Pabarue is a recognized medical leader in the Metro Detroit community and is a frequent media contributor to help promote education and awareness of venous disorders. He has been featured in Good Housekeeping, Women's Day, and on WDIV-TV Medical Minute, and regularly trains other physicians on the use of the latest minimally invasive treatments.
Dr. Pabarue earned a Bachelor's degree at the University of Michigan and a Master's at Wright State University. He received his M.D. from the Medical College of Ohio and completed his residency at Beaumont Hospital in Royal Oak.
"I treat all patients as if I were treating my family members. My team has worked hard to create a medical environment where everyone is comfortable and well-informed as we go through treatment together."

Dr. Hugh Pabarue

Board-Certified Physician and Vein Specialist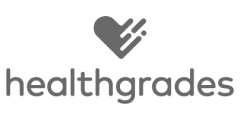 "My experience was wonderful. My legs are no longer tired and don't ache. Dr. Pabarue was very professional and knowledgeable."

Steffi

Macomb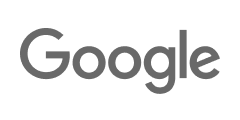 "I had a great experience at Metro Vein Centers today. I had my first procedure with Dr. Pabarue. He answered all of my questions, and the procedure went smoothly! I would highly recommend them."

Diane

Macomb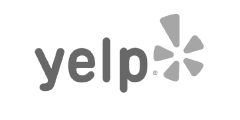 "Dr. Pabarue takes his time and answers all my questions (and I have a lot). He is very competent, knowledgeable, and has a nice bedside manner. All the staff in this office are great."

Deborah

Macomb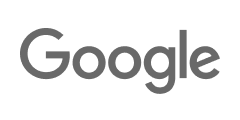 "The staff were very nice and Dr. Pabarue was very knowledgeable and explained what he was doing each step of the way. I felt very comfortable with the procedure."

Cathy

Macomb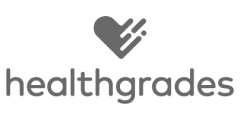 "When I first saw Dr. Pabarue, I was in so much pain that I could barely walk. He patiently worked with me until I was a new person able to play with the grandkids and felt better than I have in years."

Catherine

Macomb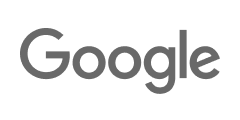 "Dr. Pabarue is awesome! He recommended the best treatment plan for my condition. The office looks great and spacious. I was able to schedule an appointment that fits my schedule perfectly."

Zina

Macomb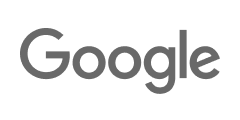 "I was nervous about my treatment, but every time I have been there Dr. Pabarue and the staff were professional, friendly, and helped me feel relaxed and in good hands from the time I walked in the door to the time I left."

Paula

Macomb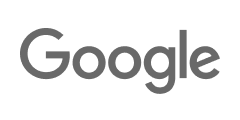 "I had injections done today. Helen, the ultrasound tech was so nice and funny. She knows how to make you feel right at home! And Dr. Pabarue was great doing the injections, painless! Thank you for another great treatment!"

Renee

Macomb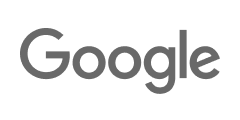 "Metro Vein Centers in Macomb is extremely efficient and professional. I am very pleased with the entire staff. It is a blessing that I discovered them!"

Jacqueline

Macomb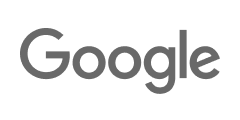 "Very professional, everyone here is so nice and accommodating. They make sure you understand everything you need to."

Alex

Macomb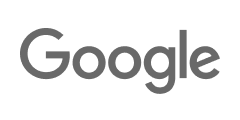 "I had injections done today. Everyone is so nice in this office And Dr. Pabarue was great doing the injections, painless! Thank you for another great treatment."

Yllka

Macomb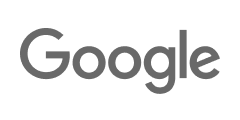 "My experience with Dr. Pabarue and the whole staff at Metro Vein Center has been the best!! They let you know what they are doing and why. Never talk down to you, or act like you wouldn't understand. I would highly recommend Metro Vein Centers for any problems with your veins!"

Paula

Macomb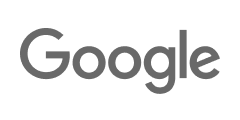 "The staff are very professional. They're reassuring and keep you relaxed while you wait. The doctor explains everything to you before, during, and after. I've never had such a great doctor before!"

Jennifer

Macomb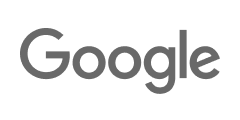 "Dr. Pabarue is very knowledgeable and reassuring. He really put me at ease. The entire staff is friendly, nice, and outgoing. The office is very nice and relaxing. This place is amazing all the way around."

Debra

Royal Oak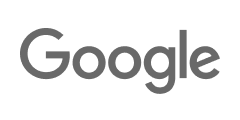 "Everyone in the entire office was great, professional, and knowledgeable."

Vicki

Macomb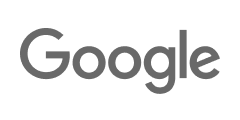 "Excellent staff. Caring doctor. Explained everything to me. Answered all my questions.Treated with respect and compassion."

Linda

Royal Oak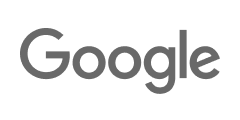 "The doctor at the Royal Oak location was very patient, attentive, nice, and relatable. He answered all of my million questions. I was even giving compression socks. This place is amazing all the way around."

Debra

Royal Oak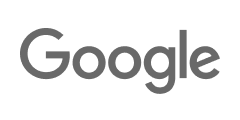 "Dr. Pabarue found the issues with my legs in one visit that 8 other doctors couldn't."

Paula

St. Clair Shores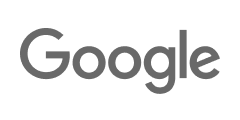 "Dr. Pabarue is wonderful. He showed me what to expect with laser before he did it. Metro Vein Centers is top notch and does a thorough job. If you need to have any vein work, this is the place to go!"

Lillian

Macomb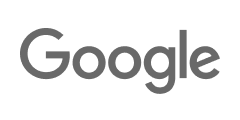 "Dr. Pabarue knew his craft and handled it skillfully. He also is considerate of patients' concerns and answered patients' questions. Thanks for your services."

Virgil

St. Clair Shores
Read The Reviews