Meet Your Vein Doctor
John James, M.D., DABVLM, is a board-certified physician and vein specialist with 20 years of experience treating the varied and often uncomfortable symptoms of vein disease. He is certified by the American Board of Venous and Lymphatic Medicine as a leader in his field for the treatment of chronic venous insufficiency and its related complications, including varicose veins and spider veins. He is recognized as a Diplomate by the American Board of Venous and Lymphatic Medicine for his excellence in the field of vein treatment. This is a distinction awarded to only the top 1% of vein specialists nationwide.
Dr. James is devoted to providing state-of-the-art, compassionate vein care to his patients. He obtained his medical degree at the State University of New York Health Science Center at Brooklyn College of Medicine, and has since practiced Athletic Medicine at Yale University and worked as a team physician for both Rutgers and Princeton. While Dr. James has dedicated himself to his patients in a variety of fields, he is particularly passionate about the treatment of chronic venous diseases.
Dr. James has enriched his practice through constant research, staying up-to-date on the latest techniques in the treatment of advanced vein conditions in order to provide the best, evidence-based care for his patients. He has developed true expertise in his field through extensive training, regularly performing a variety of minimally-invasive varicose and spider vein treatments, such as radiofrequency ablations, ultrasound-guided sclerotherapy, and VenaSeal.
"Vein disease is highly treatable. With varicose veins, we're fortunate to have treatment options for every lifestyle and symptom. There's a wealth of solutions for venous insufficiency, and none of them put restrictions on your day-to-day."

Dr. John James

Board-Certified Physician and Vein Specialist
Real Patient Reviews
Voted Fairfield & Glastonbury's best vein doctor
Read The Reviews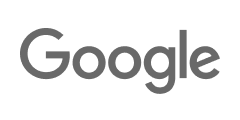 "Prior to visiting Metro Vein Centers I was apprehensive due to a horrible and painful experience at a different hospital. Since my first visit here the staff has been professional, respectful, and empathetic. Dr. James is absolutely amazing! My legs feel great, no more pain… I have beautiful new legs. Thank you!"

Ada

Glastonbury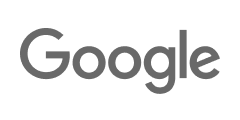 "I had my first procedure today. The staff & Dr. James were amazing. They answered every question and put my mind at ease. The procedure was quick & painless. I would highly recommend going to Metro Vein Centers of Fairfield for all your vein needs."

Stephanie

Fairfield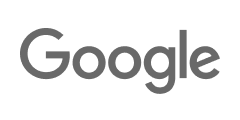 "Very professional and extremely helpful. Well run office. Dr. James gets a thumbs up!"

Carol

Glastonbury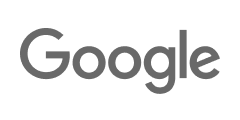 "Staff is friendly. Dr. James and his assistant are fantastic. If you need your veins done, I recommend them 1000%."

Teresa

Fairfield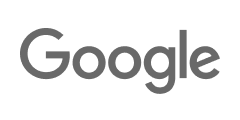 "Dr. James and his staff are absolutely wonderful. The office has a wonderful atmosphere and the staff makes you feel so welcomed and comfortable. My treatments were painless and quick. They took care of all the insurance approval and most of all, my legs feel and look great. I can sleep without my legs getting numb and cramping."

Angela

Glastonbury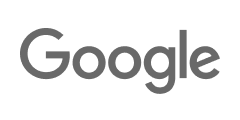 "Staff was incredibly friendly and accommodating. The procedure was done so quickly and efficiently. Highly recommend Dr. James and his Fairfield office!"

Sashani

Fairfield
Read The Reviews
All Vein Treatments
Dr. James specializes in the latest vein treatment technology.
State-of-the-Art
Ultrasound Guided
Less Than 30 Minutes
FDA-Approved
Minimally Invasive
Minimal Downtime
See All Vein Treatments