Meet Your Vein Doctor
Mason Mandy, M.D., DABVLM, is a board-certified surgeon specializing in the treatment of chronic venous insufficiency and related vein conditions, including varicose veins. An industry leader with a comprehensive commitment to continuing education, he has performed over 10,000 vein procedures, honing his technique using the latest minimally invasive technologies. He is recognized as a Diplomate by the American Board of Venous and Lymphatic Medicine for his excellence in the field of vein treatment. This is a distinction awarded to only the top 1% of vein specialists nationwide. Dr. Mandy also is a recipient of the 2023 Castle Connelly Top Doctor award, which is granted to outstanding physicians nominated by their peers.
Dr. Mandy graduated with honors from the U.S. Air Force Academy in 2001 with a double major in Biology and Biochemistry. He then attended the University of Alabama at Birmingham School of Medicine before completing his General Surgery residency at the Manhattan-based Beth Israel Medical Center, where he earned the Teacher of the Year Award as Chief Resident.
He believes in providing empowered, patient-centered care, always giving patients the information they need to make the right decisions for themselves.
"For me, giving patients their freedom and confidence back—their ability to wear shorts, go dancing, or just take a walk with their kids—that's what it's all about."

Dr. Mason Mandy

Board-Certified Surgeon and Vein Specialist in Phoenix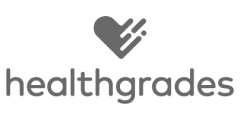 "Dr Mandy is amazing, as is the rest of the team. I was nervous, but he made me feel comfortable and let me know in detail what was going to happen, making sure that I understood everything before and after the visit."

Sonya

Manhattan, Midtown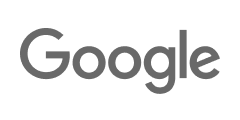 "Dr Mandy is great! I have had five visits so far and he clearly explains the process and procedures each time. He is also one of the nicest and well-mannered people I have ever met. He is gentle and careful."

Maria

Manhattan, Midtown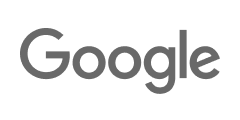 "Dr. Mandy is a delight and he explains whatever procedure he will perform both before and during. With him you never have to feel nervous about asking questions, as he puts you at ease."

Sandra

Manhattan, Midtown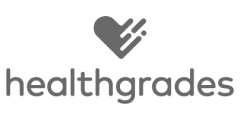 "Dr. Mandy is what we all wish a doctor would be: he's knowledgeable and attentive, doesn't rush you out of his office, and, above all, he really cares about his patients I can't recommend him highly enough."

Sienna

Manhattan, Midtown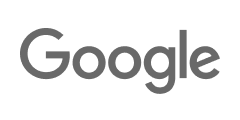 "Dr. Mandy is amazing. His bedside manners are impeccable and he explains everything before and after. I am very satisfied so far with the outcome of my treatments. I'm very grateful."

Nancy

Manhattan, Midtown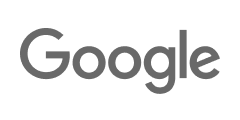 "Very informative! The people are kind and courteous. They explained everything to me in detail. Great experience overall. Definitely highly recommend!"

Darlene

Manhattan, Midtown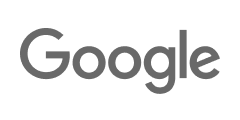 "It was my first appointment with them. Excellent care and respect for patients. I really like how they work as a team: from the assistants to the doctors, they're excellent people. I was very delighted with them."

Xiomara

Manhattan, Midtown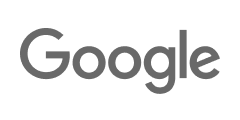 "Very professional and knowledgeable. I immediately felt at ease and comfortable receiving expert medical care. Staff was very courteous and professional. Walked away impressed with the overall experience."

Gisela

Manhattan, Midtown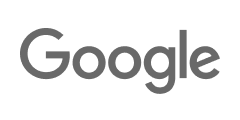 "Dr. Mandy has been helping me the past two years. Very professional, informative, and all of my procedures have gone so well. I've been through a lot of doctors trying to get help and he is the first to help me with my legs. I highly recommend him."

Isabella

Manhattan, Midtown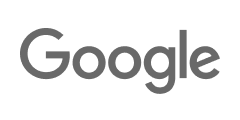 "Staff are very professional and courteous, and the appointments run on time. The doctor explained the procedure and took his time to listen to my concerns."

Jessica

Manhattan, Midtown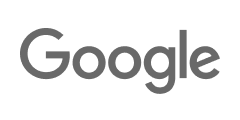 "I cannot recommend this incredible medical practice high enough. Dr. Mandy, the nurses, and the staff are all absolutely amazing. I am on my way to full recovery! If you need help like I did, please call them and make an appointment. You will never regret it."

Charlie

Manhattan, Midtown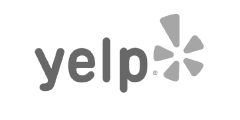 "Dr. Mandy and his staff are well trained on how to interact with their patients. I'm very happy with their services. Explained the way they're willing to help you. Thank you!"

Tony

Manhattan, Midtown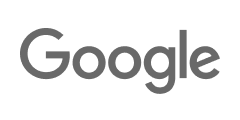 "Meticulous, approachable, and understanding. They make you feel very comfortable and encourage you when you're feeling a little nervous. They explain in detail whatever questions you may have. They have caring hands!"

Lily

Manhattan, Midtown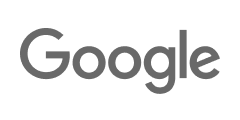 "Excellent service. Very organized and clean. Dr. Mandy is the best! Highly recommended."

Gloria

Manhattan, Midtown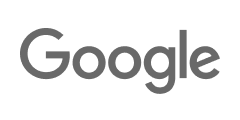 "Friendly, informative and makes you feel at ease. My spider veins are basically gone. I am so thrilled with the results!! I highly recommend coming here! Great prices and great service."

Danielle

Manhattan, Midtown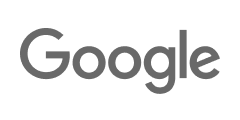 "The best place to treat your veins in New York. My legs are feeling and looking brand new and healthy thanks to Dr. Mandy and his crew. I will miss this place!"

Ursula

Manhattan, Midtown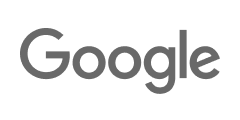 "I am thrilled that I found Metro Vein Centers. Dr. Mandy is incredible, trustworthy, and good at what he does. The staff is wonderful. Thank you for your help and listening ear."

Rose

Manhattan, Midtown
Read The Reviews
All Vein Treatments
Dr. Mandy specializes in the latest vein treatment technology.
State-of-the-Art
Ultrasound Guided
Less Than 30 Minutes
FDA-Approved
Minimally Invasive
Minimal Downtime
See All Vein Treatments