Meet Dr. McGovern
Dr. Patrick McGovern, M.D., DABVLM is a double-board-certified vascular surgeon with over 35 years of experience. Most recently, he served as Chief of Vascular Surgery at Christ Hospital in Jersey City. He is recognized as a Diplomate by the American Board of Venous and Lymphatic Medicine for his excellence in the field of vein treatment. This is a distinction awarded to only the top 1% of vein specialists nationwide.
Dr. McGovern completed his medical degree and residency at UMDNJ-New Jersey Medical School, and subsequently completed fellowships in vascular surgery at Rutgers University.
Dr. McGovern brings a holistic approach to vein and vascular care; helping patients to understand the root cause of their symptoms and educating them to make informed decisions about their options. He believes that the key to successful, long-term improvement care is a collaborative partnership where patients are listened to and supported throughout the entire process.
"Educating patients that we have more options than ever to treat their conditions lets me help others make the right decision; one that will ultimately allow them to live more freely."

Dr. Patrick McGovern

Board-Certified Vascular Surgeon and Vein Specialist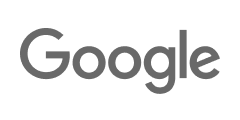 "Appreciate my experience at the Princeton location. Everyone treated me so well. Thanks Dr McGovern and the whole staff for all you did to meet all my expectations. You went above and beyond."

Miccal

Princeton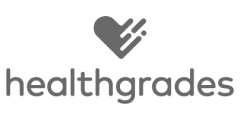 "Dr. McGovern treated me for my vein condition and the results have been amazing. All the swelling and heaviness are gone and my legs are not burning after a long day. His team are professional and competent."

Opal

Warren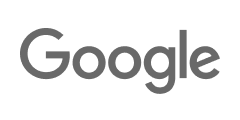 "I had a very positive experience with Metro Center Centers in Princeton. Dr. McGovern and his staff were very kind and professional. Would highly recommend this group to family and friends."

Jeanne

Princeton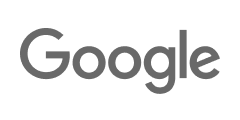 "I am so grateful that I can finally have a good night's sleep without the discomfort of having restless leg aching and cramps. I genuinely appreciate Dr. McGovern and his staff for taking such good care of me."

Miccal

Warren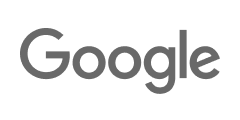 "Dr. McGovern is one of the most patient, kind, and knowledgeable persons ever. He explained every intricate detail of the procedure. He and his team are wonderful. My legs are lighter. Let's get to walking."

Shauna

Warren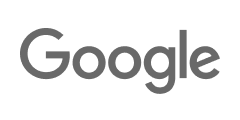 "Entire office staff is super friendly and welcoming. Dr. McGovern was knowledgeable and easy to talk to. Timely with appointment and managed to see me same-day instead of having me come back for a scan. Highly recommend!"

Jackeline

Princeton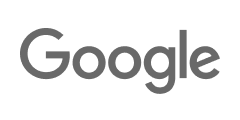 "The nurse explained everything before the doctor came in, and Doctor McGovern explained step by step what he was going to do. I twitched maybe once or twice, other than that it was painless to me. Thanks!"

Leona

Princeton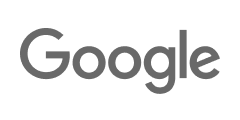 "Everybody is so nice and most of them speak Spanish. They also helped me with the insurance. Very professional!"

Rocio

Princeton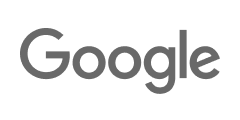 "I am thankful for no more restless legs, no more leg cramps, and a good night's sleep! Thank you Dr. McGovern. My experience is always phenomenal. Staff makes you feel comfortable. Thanks, Metro Vein Centers, for such excellent service and care."

Miccal

Warren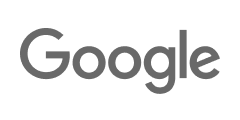 "Alway follows scheduled appointment times. Office staff is very professional. Dr. McGovern and his staff are kind and explain the process before administering the treatment."

Stephanie

Warren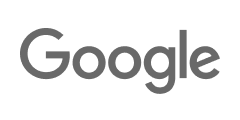 "Extremely kind, caring, professional, knowledgeable doctor and staff. They are great in explaining everything and will make any patient feel confident and comfortable."

Malika

Princeton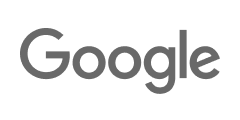 "I have had the opportunity to be treated in this office and I highly recommend Dr. McGovern and his entire team. They are professional, careful, kind, patient, and really care. They always receive you with a very good attitude and warmth."

Flor

Warren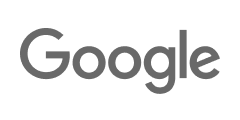 "Very satisfied in all medical appointments. Dr. McGovern is a very good doctor and I had a very generous nurse today."

Ana

Princeton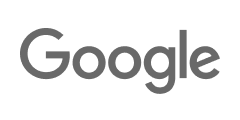 "Excellent customer service, kindness, and respect for all their patients by all the staff. Thank you very much!"

Beatriz

Warren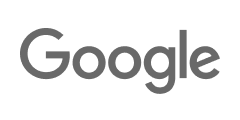 "Had veins checked today. Everyone was professional. The experience was great and the office was very clean. Thank you all for the attention to detail you gave me."

Hazel

Princeton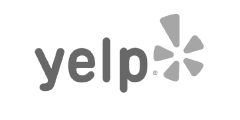 "Before I visited the doctor, I could hardly work or walk! I feel so much better, my legs have improved. I can walk longer distances, and I can get groceries with no problem."

Mustapha

Warren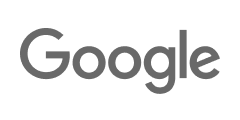 "I'm in the middle of my journey to vein health and EVERYONE here is AMAZING! So knowledgeable, professional, and up to date on the latest treatments. Their plan of action is to treat your veins from the inside out. I couldn't be happier with their practice!"

Marie

Princeton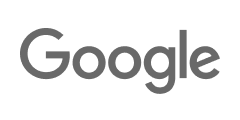 "Excellent experience. No wait. Everything on time. The staff is very friendly. The doctor took the time to explain everything and answer questions. Full five stars from me! They deserve it."

Alexander

Warren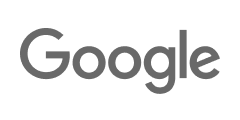 "Staff has been friendly, professional, and kind during all of my visits. Dr. McGovern is very skilled and knowledgeable. I highly recommend this medical facility."

Stephanie

Princeton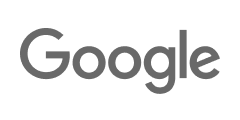 "Saw Dr. McGovern, was a wonderful experience. Gentle and effective. My thanks to the entire team at Metro Vein Centers."

Mara

Marlboro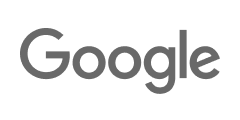 "Words can't express my gratitude to Dr. McGovern and his staff for helping me to regain my health. I have suffered for years with leg pain and discomfort until I met them. Their professionalism is top notch. They followed up and answered any questions I had. Thank you!"

Carmen

Marlboro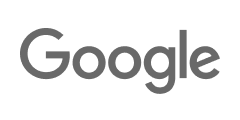 "Very pleasant and knowledgeable physician. Dr. McGovern is truly amazing. He's very thorough and was not pushing for treatment. I honestly felt like I was talking to a good friend. Overall, a very good experience. Would recommend to anyone."

Isabelle

Edison
Read The Reviews