Meet Dr. Schulz
Dr. Richard Schulz, D.O., M.B.A., FACOS, DFACOS brings with him over 20 years of expertise as he provides comprehensive vein care to the Rochester Hills.
Dr. Schulz has a far-reaching history of serving the Michigan medical community. Prior to joining Metro Vein Centers, he was Chief of Staff and an attending surgeon at University of Michigan Health, and previously held positions as Chief of Surgery at Memorial Healthcare and St. Joseph's Health System.
As an Associate and Assistant Clinical Professor of Surgery at Michigan State and Central Michigan Universities, Dr. Schulz understands the importance of educating not only the next generation of healthcare providers, but also his patients regarding their care.
Dr. Schulz completed medical school at A.T. Still University in Missouri and went on to complete his General Surgery Residency at St. John's Detroit Riverview Hospital. He has also received a Master's in Business Administration from the University of Houston.
"I believe a strong physician and patient relationship to be a vital component in providing optimal care. These relationships are ones in which we work together to accomplish a common desired goal, and are built on the foundations of mutual respect, education, and dignity."

Dr. Richard Schulz

Board-Certified Surgeon and Vein Specialist
"I had a great experience with Dr. Schulz. He's very down to earth and had a clear way of communicating. He had a way of putting me at ease and laid out my options for treatment in a pretty straightforward way."

Laura

Rochester Hills
"Dr. Schulz is one of the best around. He has a well-informed way of telling you exactly what might be going on without making it sound overly complicated."

David

Dearborn
"Wonderful experience with Dr. Schulz. He's caring and informative."

Mary

Rochester Hills
"Dr. Schulz is a hero. We got along in a way that put my worries at ease, considering I had a pretty serious case of varicose veins. I'm very grateful for him."

Sean

Dearborn
"Dr. Schulz was able to quickly diagnose something that I thought would end up being a major surgery someday, but he used top-of-the-line technology to alleviate my pain once and for all."

Helen

Dearborn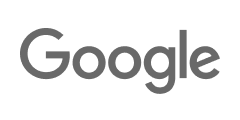 "My experience with the doctor and staff members at Metro Vein Centers has been exceptional. The vein treatment and the second procedure on my veins went well! The doctor and staff members were very informative, answered all of my questions and made me feel comfortable. Thank you all!"

Johnny

Dearborn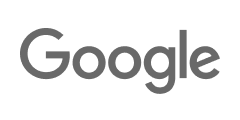 "Everyone was nice and polite, the receptionist had a pleasant attitude and a smile to go with. No long wait. The doctor was nice and friendly as well and gave you really great details about his job, and whatever you were being checked for. Nice clean bright office."

Robin

Rochester Hills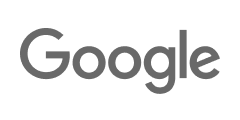 "I am happy I went to Metro Vein Centers in Dearborn! They are very professional. They answered all of my questions and the procedure that was done on me went well! Thanks!"

Danielle

Dearborn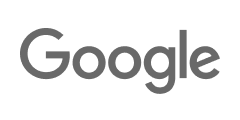 "Dr. Schulz and the staff in this office make me feel so at ease during my appointments. I would definitely recommend the Dearborn location."

Je Donna

Dearborn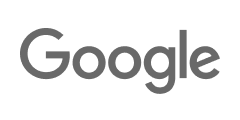 "Everyone in this office is very kind and answered all of my questions. They are patient, friendly, and knowledgeable. Highly recommend."

Tabitha

Rochester Hills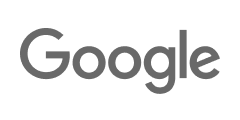 "The doctor and his staff are awesome! They make you feel like family. The doctor is very informative, which makes you feel comfortable. They are the best! Thanks for all that you do!"

Porches

Rochester Hills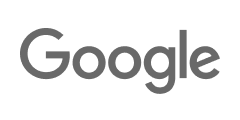 "After the second session I have already felt improvement with my restless leg. I have suffered so many years with restless leg syndrome and finally relief! I can't thank you all at Metro Vein Centers enough!"

Alma

Dearborn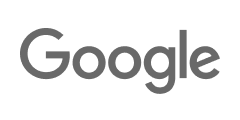 "Dr. Schulz is the best man for any of your vein needs. Very professional, charismatic, and dedicated to his work. Your blood will never flow smoother through your veins."

Andy

Rochester Hills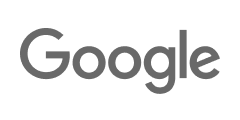 "This team has been so amazing to me! Everyone I have encountered here has been so nice and considerate to me and my care. Dr. Schulz and his entire team deserve 10 stars across the board."

Andrea

Rochester Hills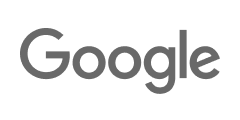 "My experience was great from the moment I arrived. The receptionist and staff were very friendly and made me laugh. My doctor was amazing, loved his energy and he was very thorough with explaining everything. I left feeling I was in good hands."

Zina

Dearborn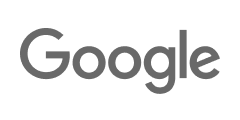 "I went to the clinic to see if they could help with the pain I was experiencing in my right leg. After getting treatments, the pain is gone and I can walk again without pain! Thank you!"

Susanne

Rochester Hills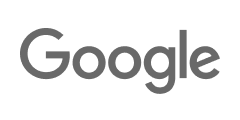 "My visit again went very well. There was also good concern about my comfort. I appreciate the kindness and consideration shown not only me, but also my wife. The explanation of each step of the procedure is comforting."

Walter

Rochester Hills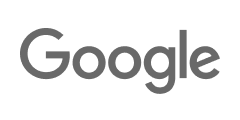 "Dr. Schulz and the entire staff were wonderful, informative, and made me feel at ease. Highly recommend!"

JP

Rochester Hills
Read The Reviews