DOCTOR CREDENTIAL HIGHLIGHTS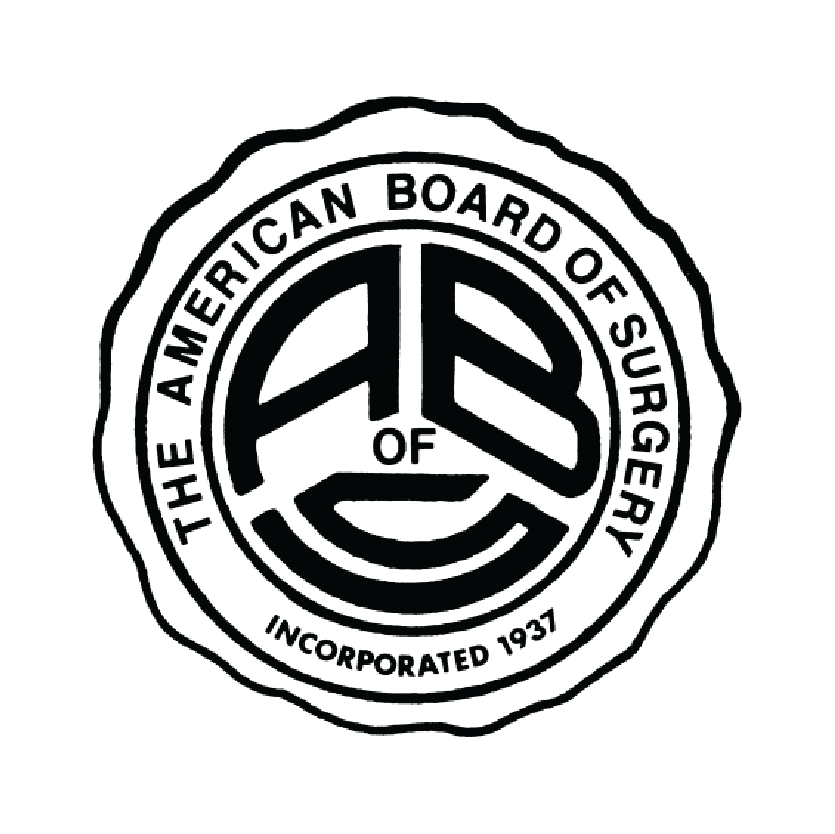 We accept the most insurance
Our Texas Vein Clinics Accept Over 200+ Insurance Plans
Including Medicare and Medicaid!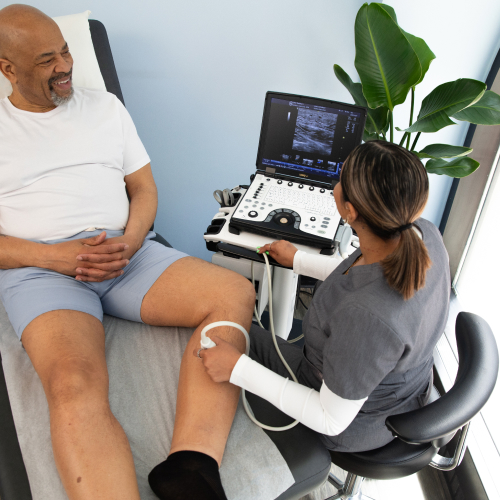 Why Choose Our Texas Vein Specialists
We treat people, not symptoms.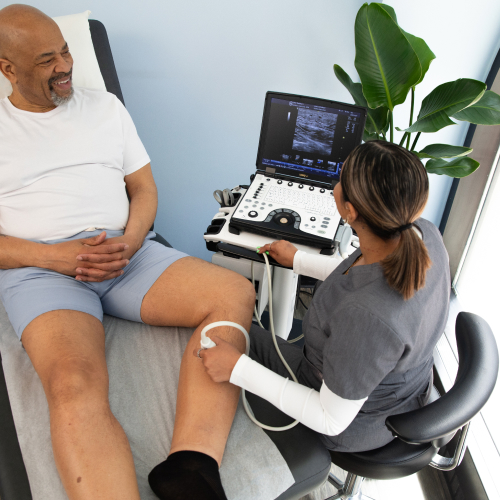 Board-Certified Vein Doctors

Our vein specialists are nationally recognized leaders in the treatment of varicose and spider veins.

Top-Rated Vein Clinic in Texas

We are consistently ranked #1 in patient satifaction. We'll always listen to and consult with you every step of the way.

State-of-the-Art,

Non-Invasive

Technology

Our innovative treatments and industry-leading technologies allow us to treat varicose and spider veins non-surgically with little to no discomfort.

30-Min Treatments

with No Downtime

All of our treatments are conviently completed in our nationally-accredited TX vein clinics. You can walk out on your own after treatment and resume normal activities the same day.
Meet Our Award-Winning Team of Vein Specialists in Texas
Proud to be recognized as the best vein doctors in Texas. Our Metro Vein Centers specialists bring decades of experience to our state-of-the-art vein clinics, providing expert vein care and personalized vein treatment plans catering to each patient's unique concerns.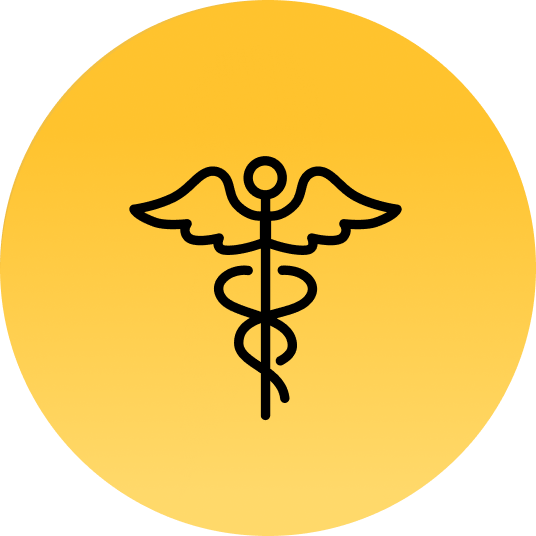 Dr. Kevin Fradkin
Board-Certified Surgeon and Vein Specialist
Learn More
Book Your Free Evaluation
Book Your Free Evaluation
Our Vein Treatments
Our Texas vein clinics offer the latest in vein treatment technology.
State-of-the-Art
Ultrasound Guided
Less Than 30 Minutes
FDA-Approved
Minimally Invasive
Minimal Downtime
See All Treatments & Services
Symptoms
Cramping Legs
Poor Circulation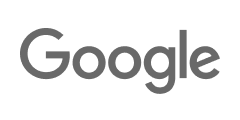 "This is a very professional, bilingual office. The atmosphere is warm and inviting. I'm glad that I'm going there for my treatment, and I will refer them to others."

Janese

Queens, Forest Hills
Before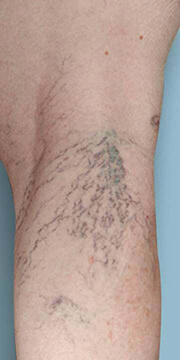 After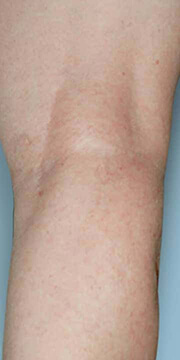 Symptoms
Varicose Veins
Restless Legs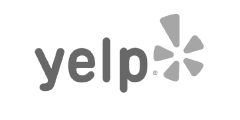 "I was made to feel welcome and valued from the moment I waked in. Everyone who works in this office treated me with kindness and respect. Time and care were taken throughout all treatments to ensure I was comfortable."

Stacey

Rochester Hills
Before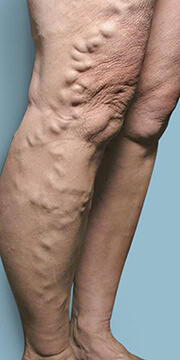 After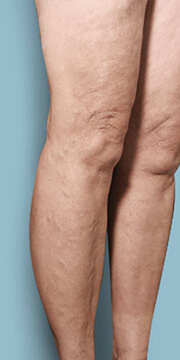 Symptoms
Itching and Tingling
Aching or Heavy Legs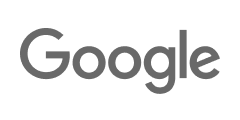 "I cannot recommend this incredible medical practice high enough. Dr. Mandy, the nurses, and the staff are all absolutely amazing. I am on my way to full recovery! If you need help like I did, please call them and make an appointment. You will never regret it."

Charlie

Manhattan, Midtown
Before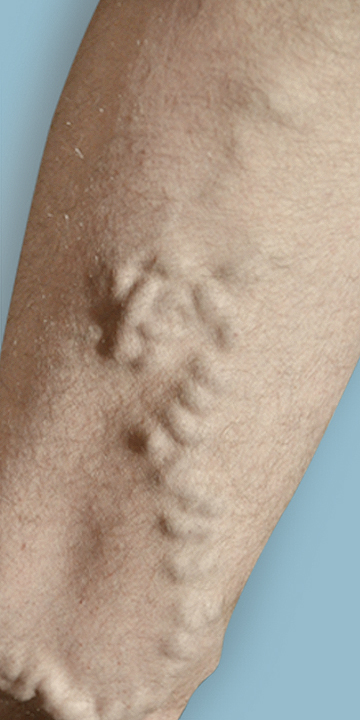 After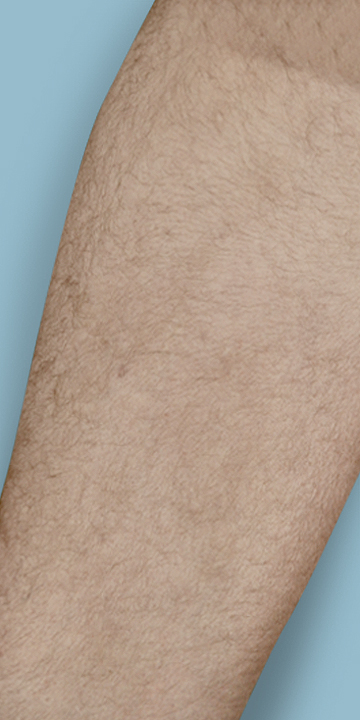 Read the Reviews
Vein Treatment in Texas FAQs
Our Dallas and Houston vein doctors are nationally recognized for using the latest advances in minimally invasive vein treatments. This includes options such as radiofrequency ablation for varicose veins, sclerotherapy injections for spider veins, and our state-of-the-art laser vein removal. We conduct free vein evaluations in each of our Houston and Dallas vein clinics, where our team of vein specialists evaluate your symptoms to determine which treatment plan is right for you.

Our vein clinics in Texas accept over 200 insurance plans, and we work with providers directly to ensure our patients receive the best possible coverage their plans can offer. There is a common misconception that varicose veins are merely a cosmetic issue. However, due to the progressive nature of vein disease, varicose vein treatment is considered a medical issue when coupled with symptoms such as heaviness, aching, pain or restless legs, and as such is often covered by insurance! At Metro Vein Centers, our insurance specialists handle all aspects of coverage from your plan, with over 97% of our varicose vein treatments ultimately covered by insurance. However, if you only have spider veins and do not have associated medical symptoms, spider vein treatment woudl be considered a cosmetic concern and would not be covered by insurance.

Scheduling your free vein evaluation at any of our Texas vein clinics is easy: Just complete our consult form or reach out to our patient care team directly. Our scheduling team will answer all your questions about insurance coverage, appointment availability, and where to find us. Our Texas vein specialists are here to help you, every step of the way.

During your first visit with one of our vein doctors, you'll undergo a physical examination and spend some time talking about your medical history and current symptoms. Be sure to tell your vein specialist about any leg swelling, pain, heaviness, tingling, or fatigue you have experienced, as these are important symptoms that may be related to your veins not pumping blood properly.

During the physical exam, your doctor will examine your legs and any veins causing issues. They may also recommend an ultrasound scan to gain a better understanding of the condition of your veins under the surface. It's recommended to stay hydrated before your exam and limit caffeine in order to get the most accurate ultrasound results. After reviewing all the information gathered during the ultrasound, your doctor will recommend the vein treatment options that they believe is best for you. If you choose to move forward with treatment, our team will handle all aspects of submitting your information for insurance approval and schedule your treatment session in a few weeks.